Update: Milo Yiannopoulos has resigned from Breitbart. He said it would be wrong for his words to reflect on his colleagues. A senior editor at the right-wing publication Breitbart News tells the Washingtonian that "at least...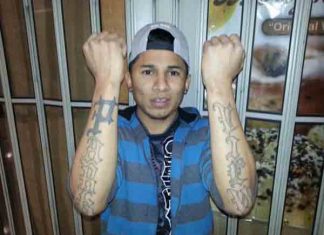 WUSA9 learned Thursday, gang leaders are recruiting children in elementary school. "Oh grade-school. They're recruiting in grade-school but generally 5th grade and on," said Northern Virginia Regional Task Force Director Jay Lanham. "Even more concerning is the...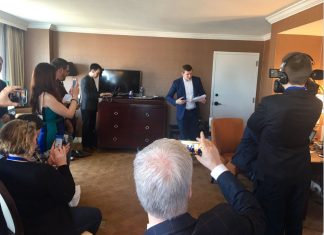 James O'Keefe has made good on his promise to release undercover audio at CNN which he has posted on a website he called CNNLeaks. Speaking on Periscope, O'Keefe said Project Veritas was using "Alinsky tactics...
Once a month, the Northampton police went to the schools and high-fived the children as they came to school in the morning. The successful "High Five Friday" initiative has been halted in Northampton because some...
George Soros is meddling in European politics and Congress is probing to see if U.S. dollars are funding his groups. They are of course. Hungarian Prime Minister Viktor Orban warned of liberal billionaire George Soros's "trans-border...