White House chief of staff John Kelly called Sen. Elizabeth Warren an "impolite arrogant woman" in a private email he exchanged last year with his top aide, BuzzFeed reported. This took place after a conversation with the Massachusetts fake Indian about the travel ban.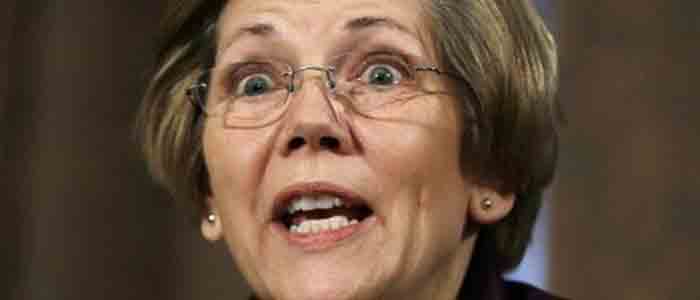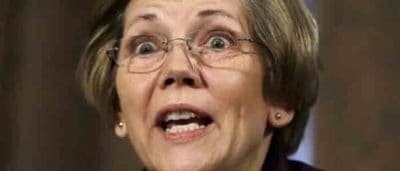 "Absolutely most insulting conversation I have ever had with anyone," Kelly, then serving as the secretary of homeland security, wrote to Kevin Carroll, who was then his senior counselor at the Department of Homeland Security, in an email from Feb. 8, 2017. "What an impolite arrogant woman. She immediately began insulting our people accusing them of not following the court order, insulting and abusive behavior towards those covered by the pause, blah blah blah."
The truth is she comes across as rude and arrogant. The only thing we would add is that she is also a dopey Socialist.
They obtained slews of emails via a Freedom of Information Act lawsuit. This was among the batch.