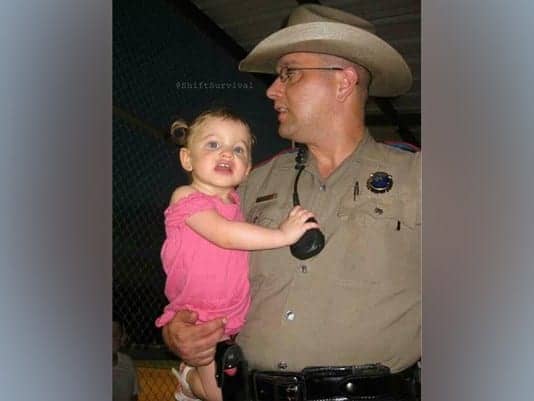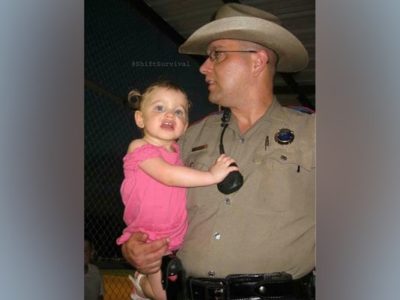 Daily Mail reported a 41-year old father-of-three, a Texas state trooper, was shot and killed during a traffic stop on Thanksgiving Day. A manhunt led to the capture of a 32-year old black man.
When officer Damon Allen returned to his patrol car, the suspect fired multiple times with a rifle, killing the trooper at the scene, Lieutenant Lonny Haschel said in a statement.
Black murdered Trooper Allen in cold blood.
The media has blacked out information on this horrific killing of the innocent policeman.
The reason is undoubtedly his race.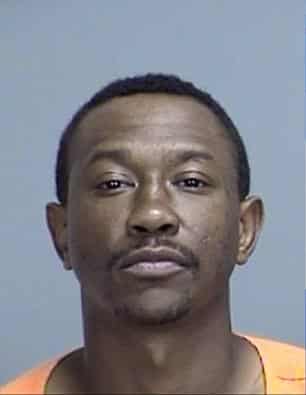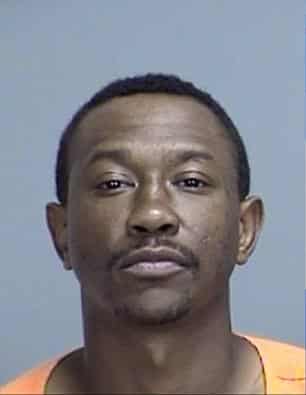 The Washington Post reported Black has a record of aggravated assault, evading arrest or detention with a vehicle. He was out on bond at the time but it had been recalled since it was insufficient due to new charges.
Smith County court records also show Black was charged in 2015 with assault on a public servant and attempting to take a weapon from an officer. Those charges were dismissed in 2016, but records didn't explain why.
Brazos County jail records also showed Black was facing a charge of evading arrest with a vehicle in Anderson County, east of where the shooting occurred Thursday. Details of the charges, including the date of the alleged offense, were unclear from those records that said his bond had been forfeited.