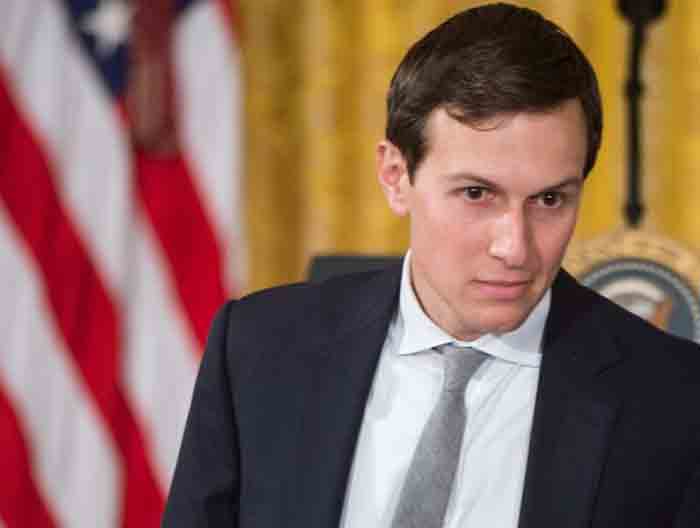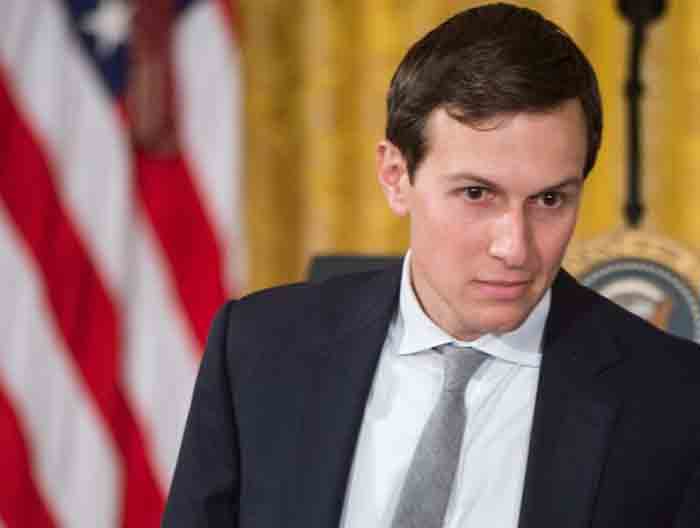 "Clinton Cash" author Peter Schweizer is also the news editor for Breitbart New, Steve Bannon's former place of employment.
Bannon has been at odds with Donald Trump's son-in-law and powerful aide Jared Kushner. He sees Kushner as worse than a Democrat reportedly, but in the battle between the two, Kushner appears to have become the far more powerful White House figure.
Given that possible bias, Schweitzer is sounding the alarm and is very concerned about the recently uncovered ties between Kushner and the very evil Socialist George Soros. Schweitzer says it's a "massive, massive problem" for the White House. He would like to see an audit of Kushner's finances.
The secret business relationship and billion dollar company Kushner and Soros share is highly significant, he believes.
"This is a company that not only is Jared Kushner an investor in, he co-founded in 2014," Schweizer noted. "So this is not some passive investment that one of his advisers said to put money into, and was forgotten about. He co-founded it. It's a real estate tech startup. Obviously it has a lot of ambitions. He's got a lot of money in it, and he failed to disclose it on his financial forms."
Schweizer is also concerned about Kushner's opaque political views though it is well-known he only switched from Democrat to Republican in time for Trump's election.
"He is now the sort of go-between, between President Trump and people like Goldman Sachs and/or George Soros that might have business in the White House," Schweizer said. "These are people he does business with, and has commingled assets with. The American people need to know, and for a campaign that I think 'draining the swamp' and transparency were such important issues, this circumstance I think demands that kind of response."
Schweizer says someone needs to go through his assets and does think there will be "big conflicts that are undisclosed" among them.
These kinds of stories in Breitbart have, however, irked President Trump and could possibly lead to Bannon's ouster at some point. Trump has been said to suspect Bannon leaks to Breitbar.
So far, there's no indication Kushner is a problem. He's been dealing with business people, many of whom are left-wing. Maybe he is the one to do it.