Update: 8.6/19: The friend with the sister was not a boyfriend, but rather a mutual friend and he survived.
The suspect in the Dayton shooting early Saturday morning where nine people were killed has been identified as a 24-year-old man, WBNS reported.
Law enforcement sources told CBS News the shooter was identified as 24-year-old Connor Betts, of Bellbrook, Ohio. The killer murdered his sister Megan and her boyfriend (reports now say he was a mutual friend), as yet unidentified. They were among the dead, reportedly outside the bar, although NBC News reported they were found inside a car.
Connor was a registered Democrat which should guarantee this will disappear from the MSM quickly.
KILLER'S FAMILY MEMBERS ARE VICTIMS TOO
Megan and Connor were the only two children of Stephen and Moira Betts, married since 1998, according to Heavy. Stephen Betts FB page can allegedly be found here. His sister's page is here.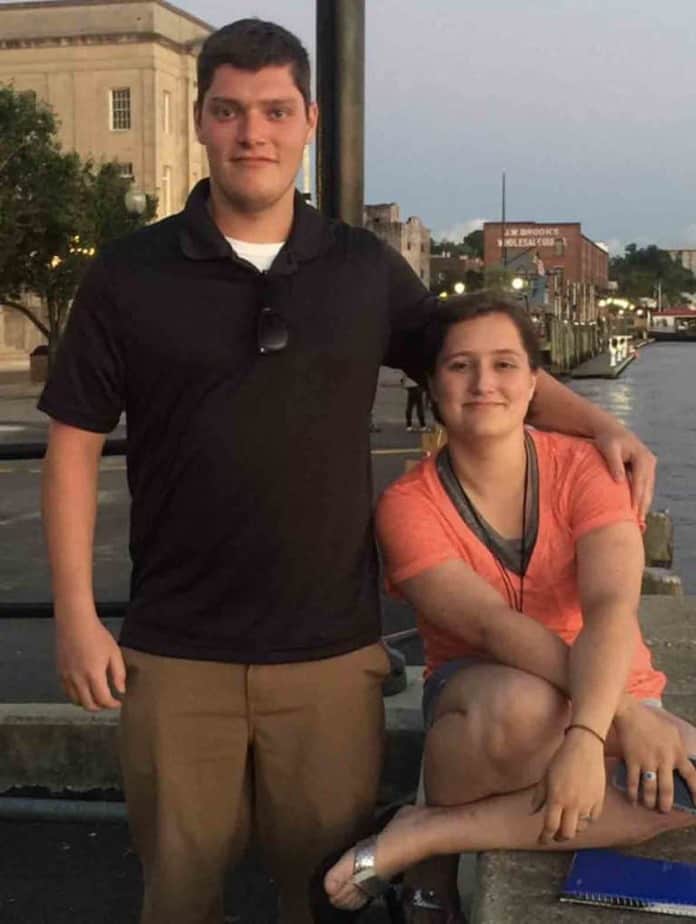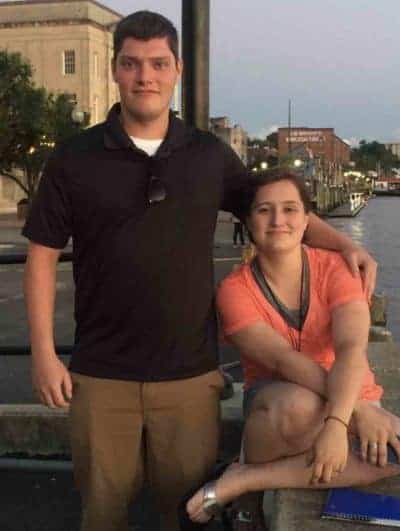 His mother appears to be religious.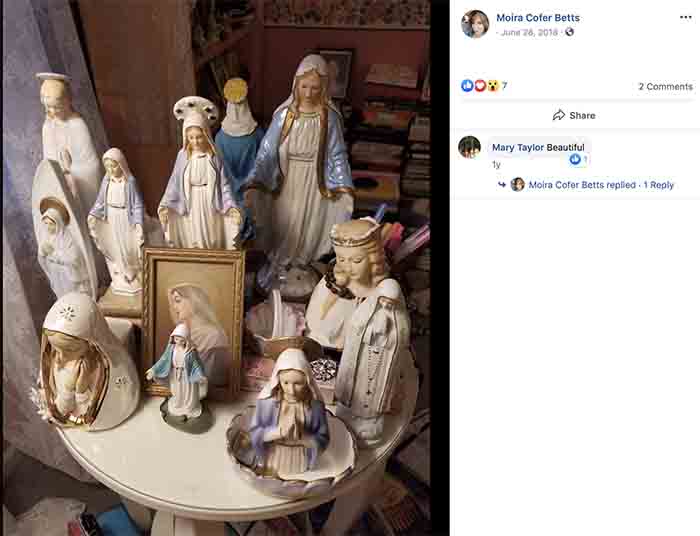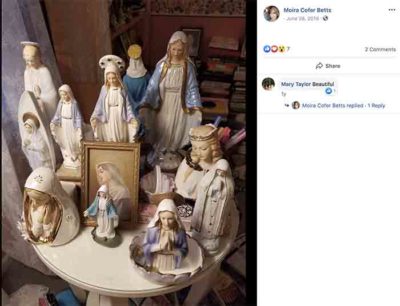 Online voting records indicated that Megan was registered with the Democratic Party in Greene County, Ohio.
THE MURDERS
Connor was shot and killed within one minute of the start of the attack, during which he managed to kill nine innocent people. He also injured a lot of innocent people.
The shooting happened at 1 a.m. Sunday in the area of East 5th Street in the Oregon District in Dayton.
Dayton Mayor Nan Whaley said at a press briefing that the suspect was wearing body armor, and was using a large gun with high-capacity magazines.
Robby Starbuck pointed out that the killer wore Satanist apparel and it is true that these patches are Satanic. That doesn't mean he was a Satanist. Some of the youth think they're cool.
The patches he's wearing are from a known satanist apparel company. One of them reads "against all gods". This is a culture problem. A godless culture of death with no respect for life. https://t.co/IsOSdFHSqy

— Robby Starbuck (@robbystarbuck) August 4, 2019
SURVEILLANCE FOOTAGE
This photo came from the mother's page: