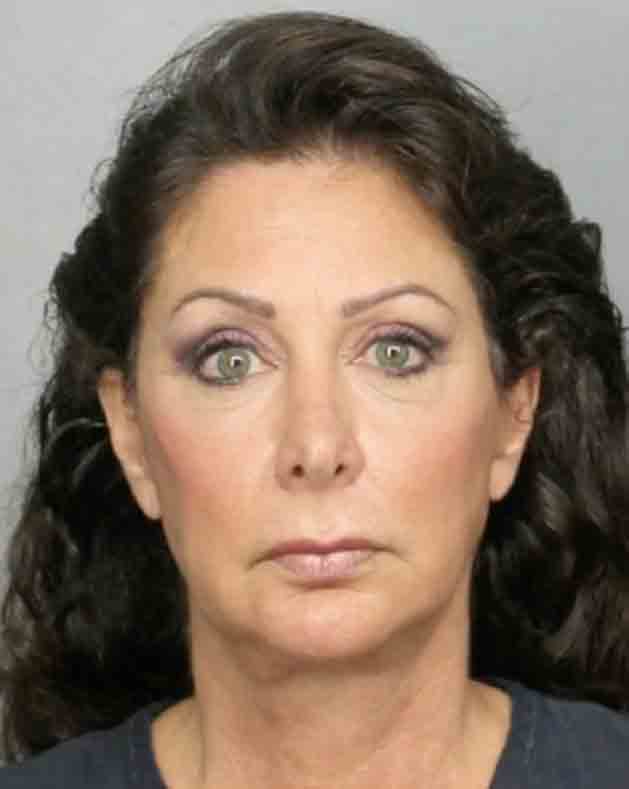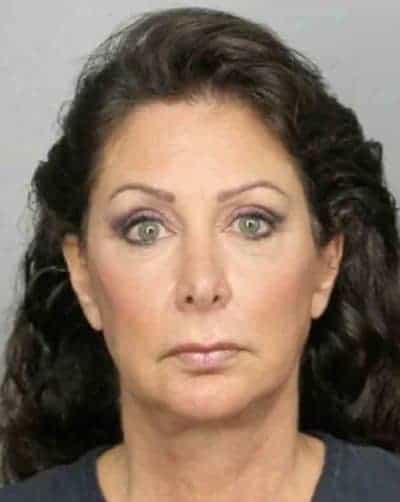 The Democrat Mayor of Hallandale Beach was suspended by Governor Rick Scott on Friday after her arrest on a few felony charges and a misdemeanor. The illicit 'contributions' to Joy Cooper were funneled through an attorney recently convicted on federal charges, Sun-Sentinel reported.
Authorities charged Cooper with three felonies: money laundering, exceeding campaign contribution limits and official misconduct. She was also charged with soliciting contributions in a government building, which is a first-degree misdemeanor.
Cooper could end up in jail for five years on the felonies. There's another year in prison hanging out there for the misdemeanor.
She said she is innocent and will plead accordingly.
Except she's on tape
The problem for her is undercover FBI agents are the ones who ensnared her and they taped it all. Also caught on tape with her is the now-disbarred attorney Alan Koslow. He was once a prominent figure in the community.
Undercover agents handed Koslow a Dunkin Donuts bag with $8,000 in cash after he told them he had influence with the City Commission and "had the vote of the mayor."
The agents met with Cooper and Koslow several times and all of it is on tape.
In addition, Cooper allegedly solicited funds for Anthony Sanders. Sanders is the former commissioner who resigned in August 2017 over allegations of misconduct.
She slapped down $12,000 for bail and is on the loose.