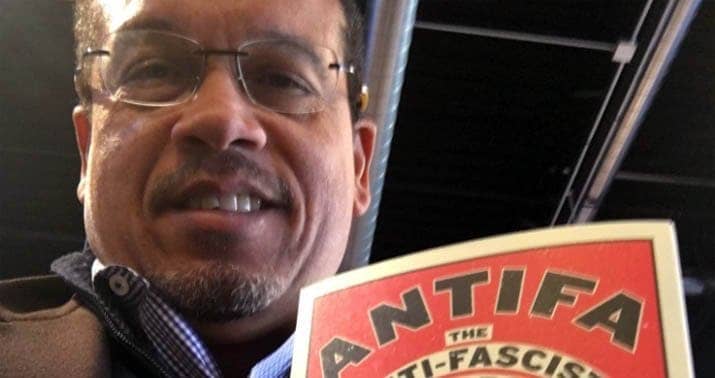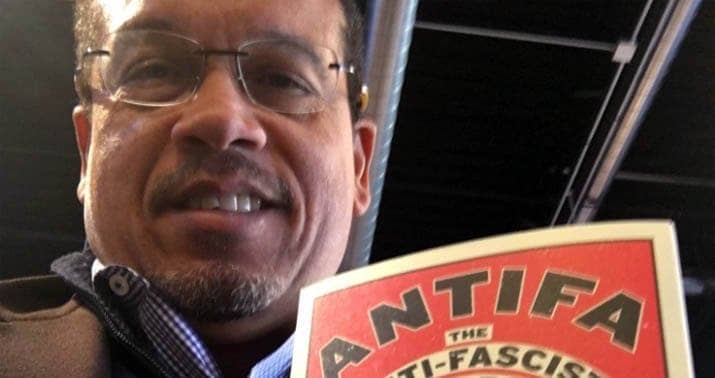 Leftist Progressive Congressman Keith Ellison railed at a progressive rally that "women are dying" because Republicans are winning elections throughout the nation.
Ellison was speaking to the Progressive Change Campaign Committee when he went bonkers, telling the packed audience that Democrats "don't have the right" to lose future elections for the safety of women across America.
Keep it up crazies!
"Women are dying because we are losing elections. We don't have the right to lose a damn election!" screamed Ellison.
Ellison was referring to maternal survival rates; statistics which have largely stabilized for decades.
Democrats like to make everyone a victim to win elections.
Ellison EXPLODES, claims "women are dying" because Dems are losing elections… https://t.co/kdMjAVe5uY pic.twitter.com/wOrMloY1wI

— Sean Hannity (@seanhannity) April 16, 2018