The professor who once called for 'white genocide' and blamed 'white men', white privilege and Trump for the Las Vegas massacre has been placed on leave by Drexel officials but not for the reason you might think.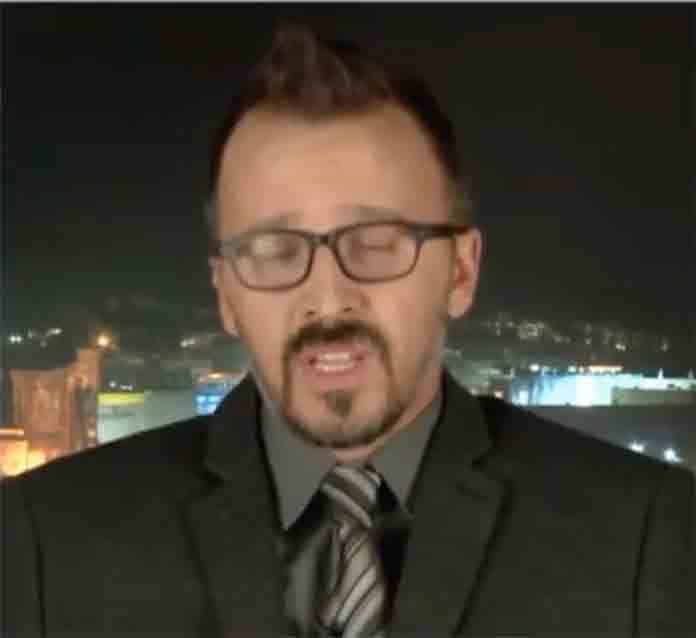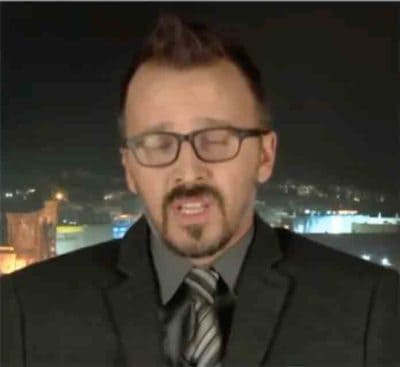 The Chronicle for Higher Education published an article criticizing the school officials for suspending George Ciccarello-Maher.
The author, Chris Quintana wrote, "It's become increasingly common for professors to face threats over their remarks on social media, and the Drexel political theorist is no stranger to controversy. It's also common for administrators to face accusations of trying to censor an outspoken professor, like the ones levied at the university in Mr. Ciccariello-Maher's case."
Ciccarello-Maher became an object of scorn after tweeting this among other tweets: "It's the white supremacist patriarchy, stupid."
Quintana wrote: Later, in a column for The Washington Post, he wrote that his subsequent tweets had diagnosed "a sense of double entitlement — as white people and as men — that, when frustrated, can occasionally lead to violent consequences."
It's those frustrated white men!
The author didn't post any of the professor's tweets but here are a few.
White people and men are told that they are entitled to everything. This is what happens when they don't get what they want.

— George Ciccariello (@ciccmaher) October 2, 2017
It is the spinal column of Trumpism, and most extreme form is the white genocide myth.

— George Ciccariello (@ciccmaher) October 2, 2017
Yesterday was a morbid symptom of what happens when those who believe they deserve to own the world also think it is being stolen from them.

— George Ciccariello (@ciccmaher) October 2, 2017
They sound like hate tweets against white men to most of us but his supporters claim he is the victim.
The professor received what he called hate mail which may or may not be true. He was then put on leave, but only for a month.
If you check the alleged "hate tweets", you will find he mocked and provoked a lot of the people he offended and who responded on Twitter.
"The fact that a course on race and politics would be canceled in response to white-supremacist threats is astounding," Mr. Ciccariello-Maher wrote in an email to The Chronicle.
The leftist American Association of University Professors, a watchdog organization, is very concerned about the suspension.
To make matters worse, the university didn't suspend him for his hard-left subversive ideology or his vile attacks on America. They put him on leave because they fear attacks on him or the school. They're protecting him apparently.
What the author doesn't mention is last year he tweeted that all he wanted for Christmas was "white genocide". He later deleted the tweet and said it was satire which would be believable if it wasn't the theme of most of his tweets.
For instance, he said that the massacre of whites during the Haitian Revolution was a "good thing."
During the Haitian massacre in 1804 as many as 4,000 whites were killed.
He identifies as a communist and calls his buddies "comrade" on Twitter.
In March he tweeted again, saying he wanted to vomit when a First Class passenger gave up his seat to an uniformed soldier coming back from war. "People are thanking him. I'm trying not to vomit or yell about Mosul," he tweeted.
He also thinks that all Trump supporters are Neo-Nazis.
Leftists in our society are causing tremendous harm.