Bernie Sanders and his wife Jane are being investigated by the Feds for bank fraud as part of the investigation into her single-handed destruction of a little hippie college in Vermont. Jane Sanders was the President when she finagled a sketchy land deal on behalf of the college. She was forced to resign in 2011.
Bernie has said the investigation is politically motivated, however, the Feds are taking it seriously. They have gone through accounting documents, computers, combed through an audit, and other documents, all belonging to Jane Sanders. A grand jury has also been convened.
A federal investigation into a land deal led by Jane Sanders, the wife and political adviser of Sen. Bernie Sanders, has accelerated in recent months — with prosecutors hauling off more than a dozen boxes of records from the Vermont college she once ran and calling a state official to testify before a grand jury, according to interviews and documents.
A half-dozen people said in interviews in recent days that they had been contacted by the FBI or federal prosecutors, and former college trustees told The Washington Post that lawyers representing Jane Sanders had interviewed them to learn what potential witnesses might tell the government.
Investigations for bank fraud are usually not driven by politics.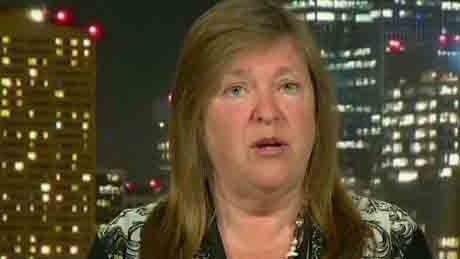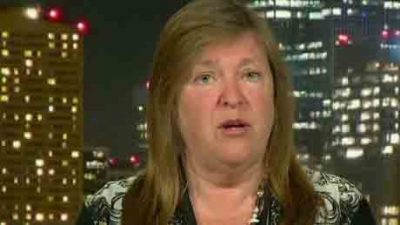 Jane Sanders is suspected of deceiving the bank that gave the loan to the college into believing she had far more promises of donations than she did. The donations never did come in.
Bernie is accused of bullying the bank into giving the loan.
Sounds like bank fraud. Obviously the Federal agents think so too after going through records. The investigation has been stepped up because they found something.