Daily Mail reports that the murderer at the Marjory Stoneman Douglas High School is Nikolas Cruz, according to police sources known to the Daily Mail. The killer injured at least twenty and there are casualties. Seventeen have been reported deceased, two had died at the hospital.
Cruz was heavily armed, possibly with an assault rifle.
MIAMI HERALD REPORT
Nicolas Cruz, 19, was also identified as the gunman by the Miami Herald.
According to the Herald, citing a "law-enforcement source," Cruz is a former student who had been identified as a potential threat to the school. He had been expelled.
"We were told last year that he wasn't allowed on campus with a backpack on him," said math teacher Jim Gard, who told the Herald that Cruz had been in his class last year.
"There were problems with him last year threatening students, and I guess he was asked to leave campus," the teacher told the Herald.
KILLER'S INSTAGRAM ACCOUNT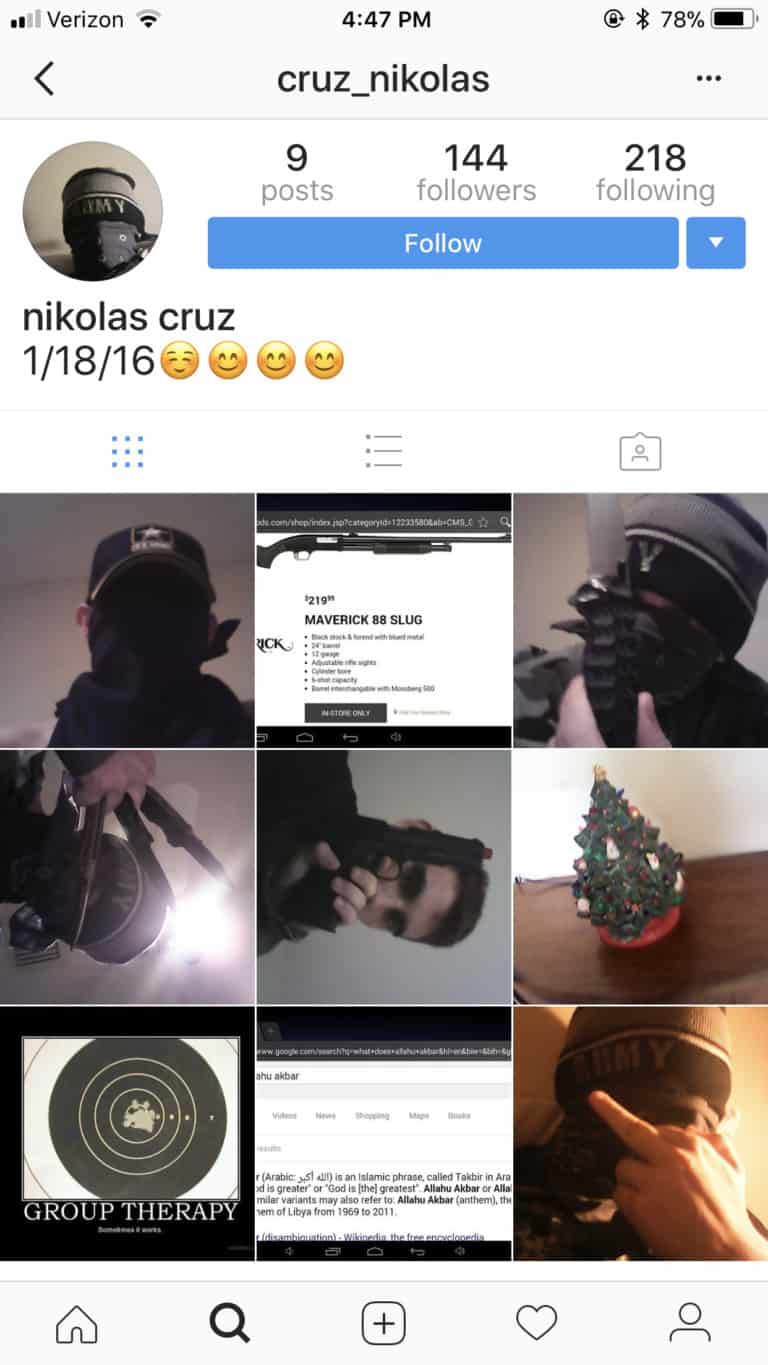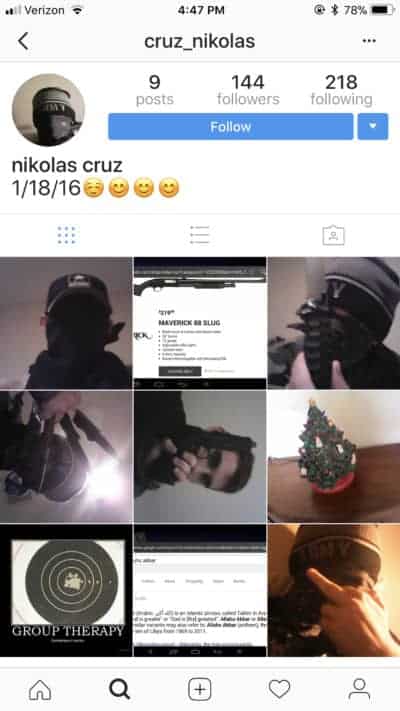 THESE ARE SOME OF THE COMMENTS ON ONE THREAD OF THE ACCOUNT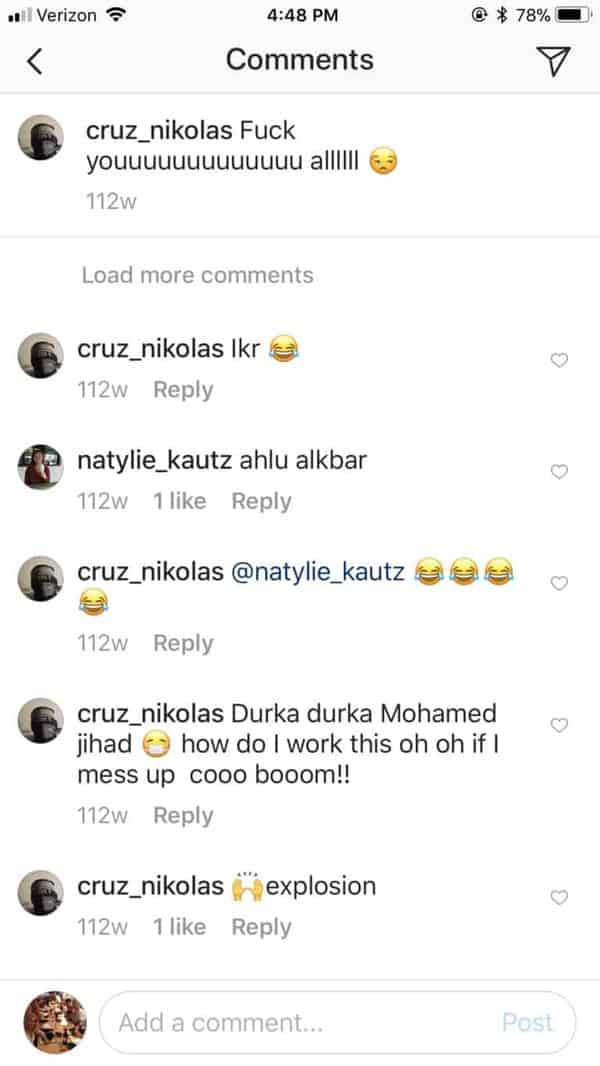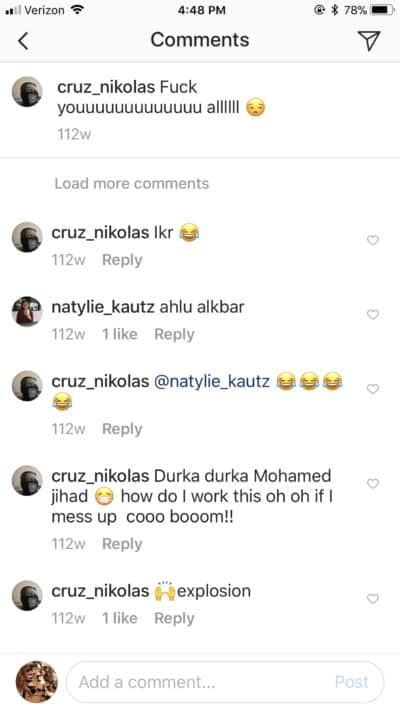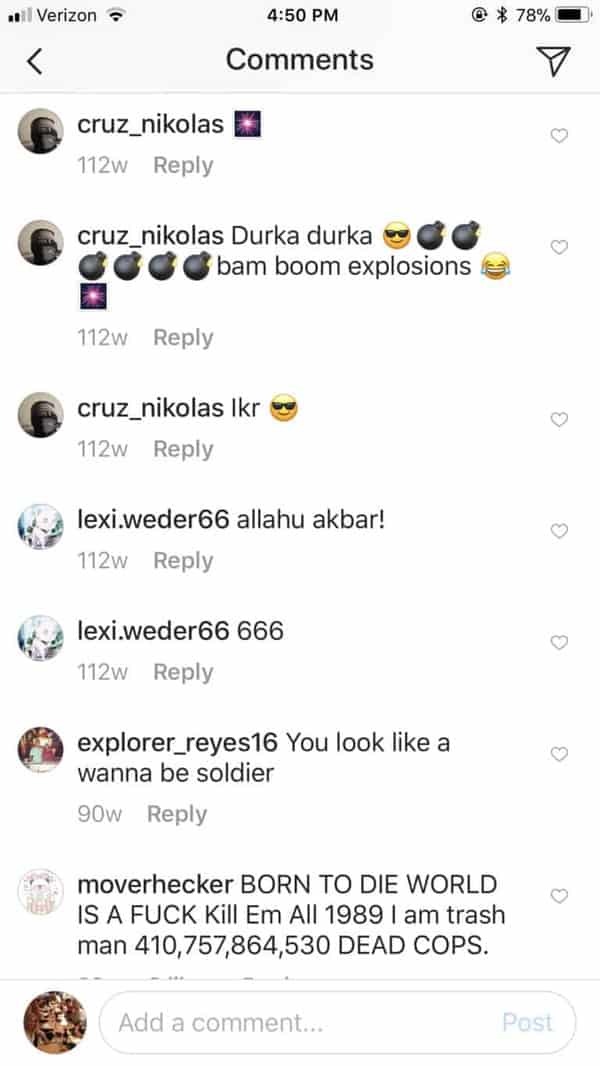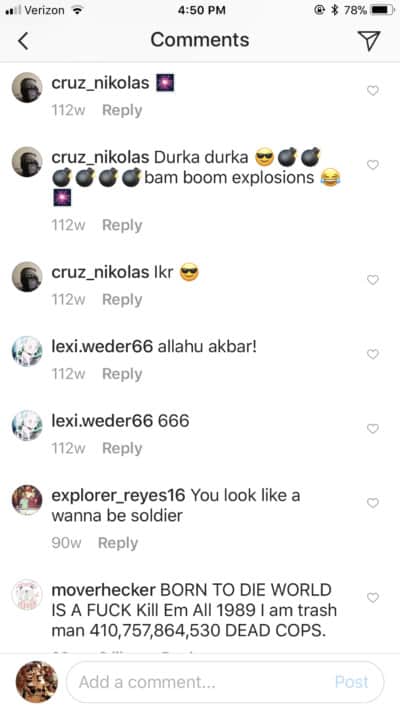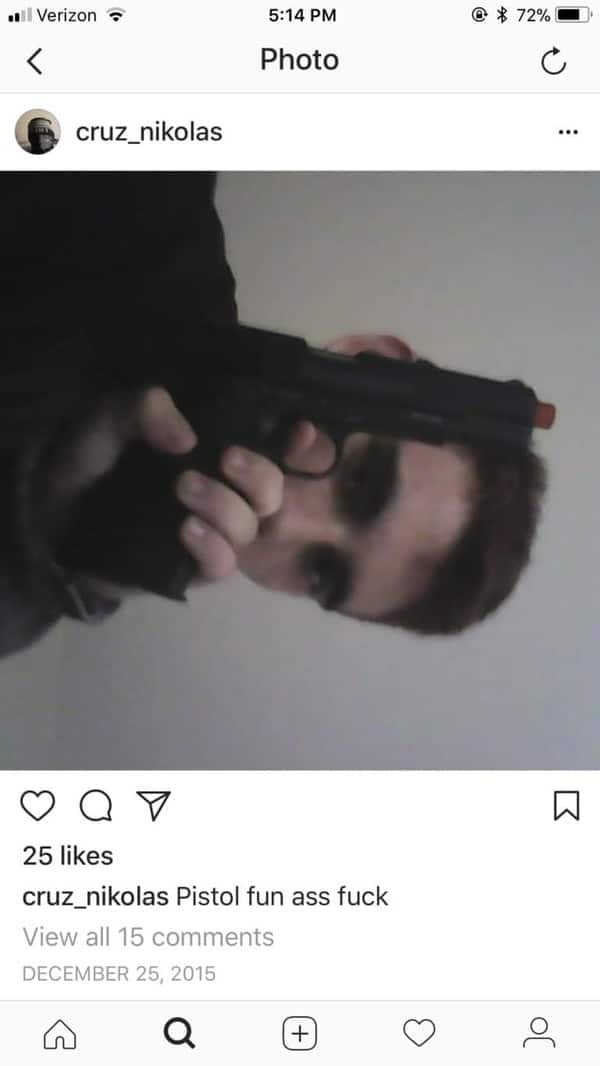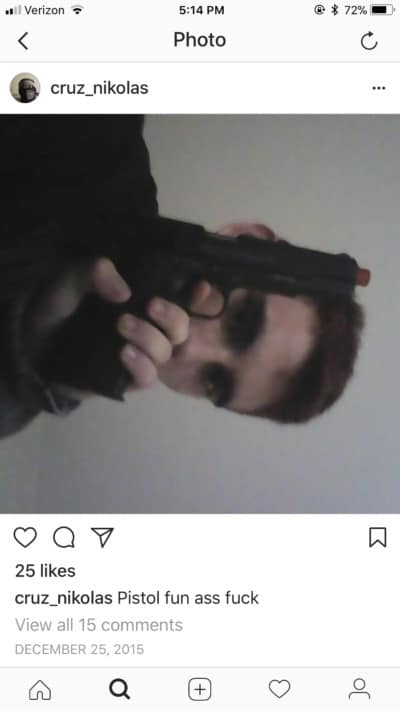 EARLY POLICE PRESSER
INSIDE THE CLASSROOM
WARNING EXTREMELY GRAPHIC
Parkdale Florida School shooting video. pic.twitter.com/97jXLGx6D2

— Horo the Wise Wolf (@Whiskeyjack75) February 14, 2018