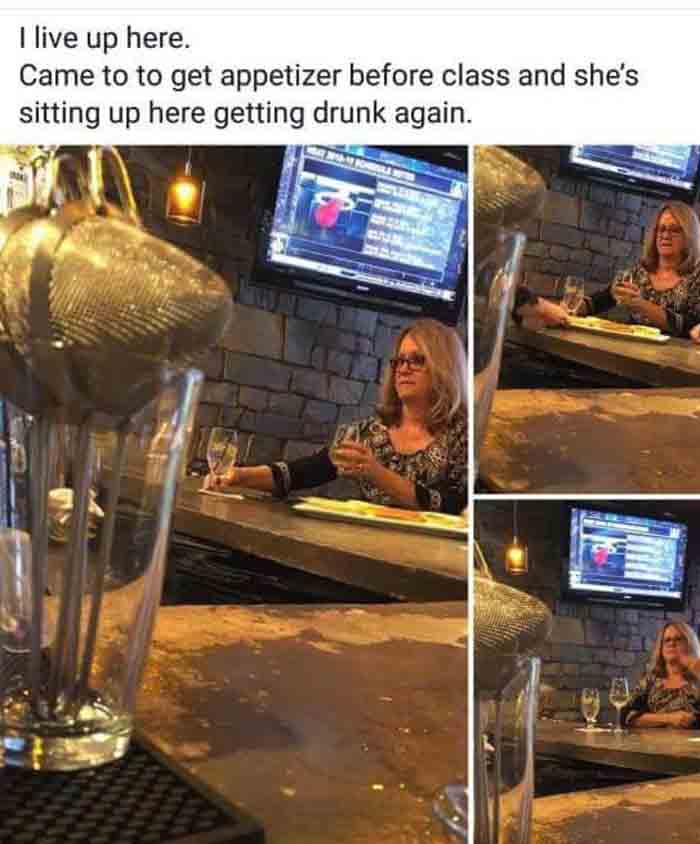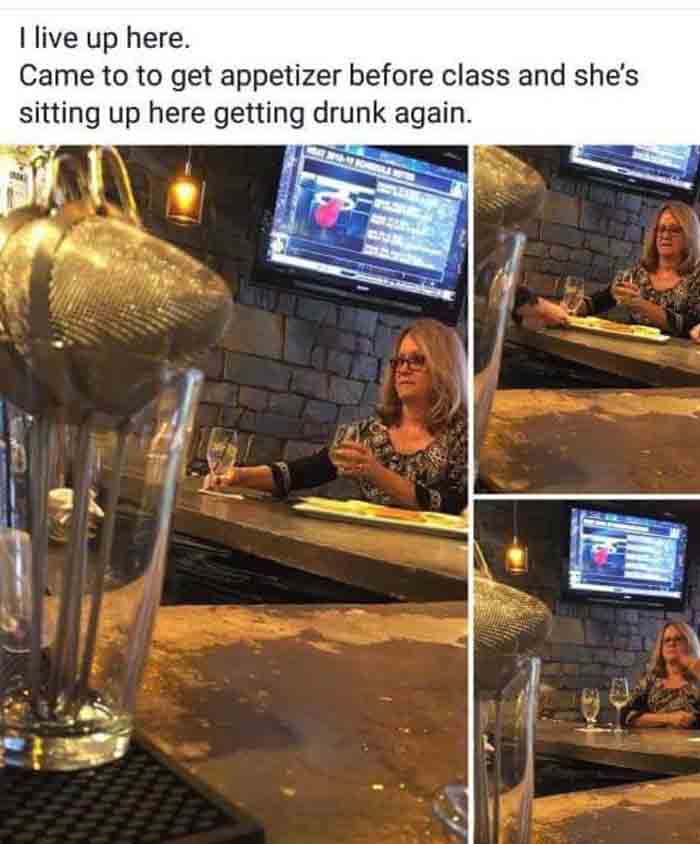 During his Tuesday show, Rush Limbaugh spoke with a caller who said that Ford's "whole demeanor and her body language, it was just so rehearsed and coached."
"You know, we had … I didn't get to this yet. I had an audio sound bite," Limbaugh said.
"A Hollywood actress or an actress somewhere that I've never heard of did a video impersonation of Dr. Ford, and it was so spot on, and it was exactly… I noticed her speech pattern," he continued.
IT'S A VOICE TECHNIQUE KNOWN IN THE PROFESSION
"Those of us whose profession involve the voice know very well the various vocal techniques that professional vocalizers use, and she used to a great effect what is called uptalking or up-speaking, and that means to end every sentence on an up note."
Uptalking, Limbaugh said, "promotes the idea that you're young and innocent and vulnerable, and it's what you say was the little girl type voice."
As for the Hollywood actress, she will be punished. She had to apologize for it and tell everybody she supports Dr. Ford.
The actress is Rachel Butera, the voice of Princess Leia in the new Star Wars Resistance series .
It would be interesting to know what Mrs. Blasey Ford sounds like normally. Everything this actress is saying is what many of us also thought.
THE IMPERSONATION
BODY LANGUAGE EXPERT
I don't want to call deemed-credible Christine a liar because she might have gone through some trauma, but she's not credible, just very sympathetic unless you look with discernment as these body language experts have. She's is less sympathetic when analyzed.
Laura Ingraham's body language expert talked about her cutsy little girl voice and motions.
Bombard, a Body Language expert, said much the same thing. She said the little girl voice allows her to evade some of the scrutiny she would normally be under (17:23 on the tape).