Nancy Scheper-Hughes, a Berkley Professor whose title is the Chancellor's Professor of Medical Anthropology, wrote an op-ed excoriating Ben Shapiro before his speech at Berkeley last week. She did so while claiming the First Amendment "fetishizes free speech."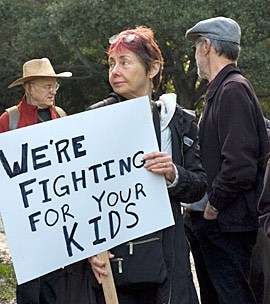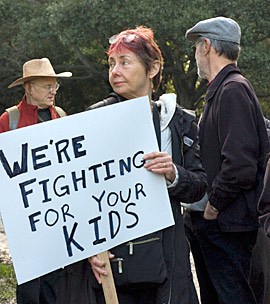 She is a social anthropologist and ties sociology to anthropology.
Scheper-Hughes also considers hate speech an "act of violence". As she condemned hate speech, she used the op-ed to call Shapiro a "schmuck," a "racist, sexist, misogynist, Islamaphobic jerk," and a "little bully right wing prodigy."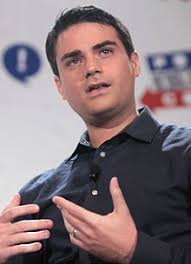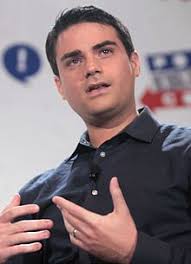 Ignoring the rioting by students over Milo Yiannopoulos's speech earlier this year, she wrote the barricades were "ridiculous, overkill," and "insulting to our student body," adding ironically that those very measures are "an unintentional dog whistle to our students to riot."
The First Amendment is merely a "work in progress", she wrote, "it evolves, there can be and have been amendments."
She wants to ban those with whom she disagrees [which is why we have the First Amendment].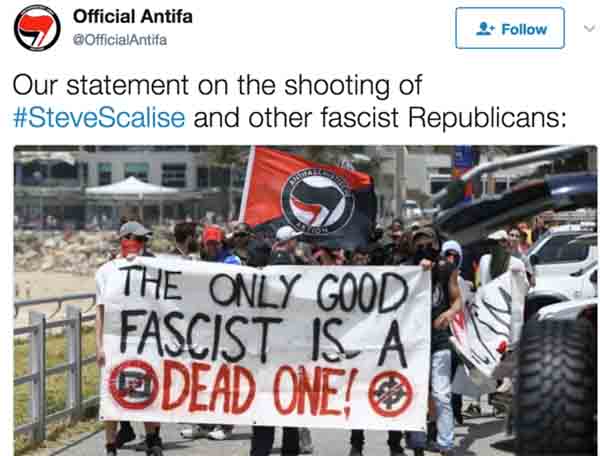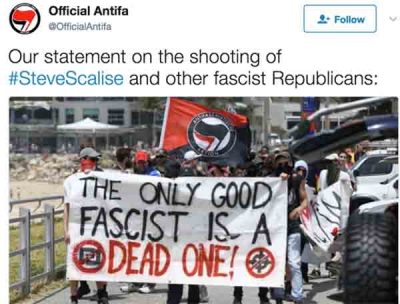 Condemning the Skokie ruling which allowed Neo-Nazis to march, she continued, saying it "needs to be corrected" and "strong legal scholars and thinkers and researchers" should "push against it, to recognize when the rule of law is illegal …"
She added that "current law fetishizes free speech to include the rights of a neo-Nazi organization that is to this day responsible for killing Black citizens in Alabama and disposing their bodies in the Alabama River."
The hate-filled professor says hate speech harms people, but she explains it in a fairly insane rant:
"Hate speech can make people hate themselves, it can make one want to crawl into a corner and disappear. It can makes one wish one was dead or worse had never been born, the ultimate existential black hole. Hate speech is a speech act that can harm the central nervous system, it can result in PTSD, and when used by police and jailers to humiliate prisoners hate speech is psychological torture, a civil rights and human rights violation. In short, hate speech is an act of violence. The First Amendment is ignorant of the vast research on these topics by medical anthropologists, clinical psychologists, and neurological scientists."
This information came from the excellent website Campus Reform.