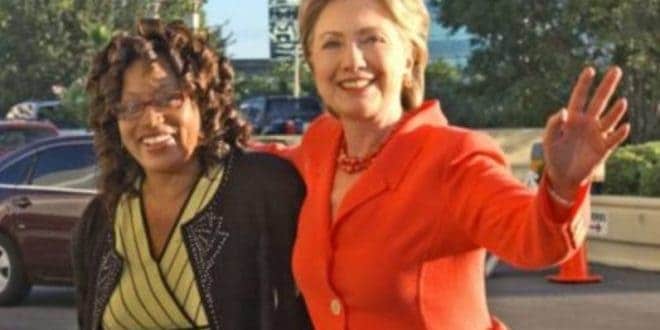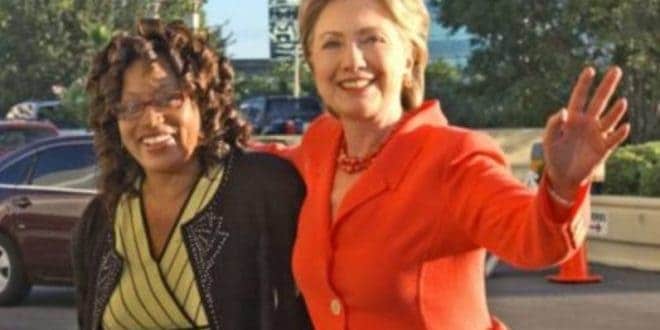 Corinne Brown was sentenced to five years for mail, wire and tax fraud after establishing a fake education charity that collected more than $800,000, much of it in Federal tax dollars. She will also have to repay $450,000. Since we no longer have debtor's prison, don't expect that to happen.
She used a fake college scholarship fund as her personal slush fund. Of the $800,000 plus, $1200 went to needy students.
Her lawyers wanted her to get probation and she begged the court for mercy. Brown could have been sentenced to 300 years in prison.
Hillary Clinton called her friend. Brown was a Superdelegate which means her one vote was equal to 500 Democratic primary voters.
The charges were conspiracy, mail and wire fraud, theft of government property and filing false tax returns among others.
When she was convicted, she saw herself as a victim.
"They're trying to destroy my life," Brown shouted as jurors in Jacksonville filed out of the courtroom for a break after she cried on the stand.
The stolen funds went to pay for events hosted by Brown or held in Brown's honor, including a golf tournament in Ponte Vedra Beach, Florida; lavish receptions during an annual conference in Washington, D.C.; the use of a luxury box during a Beyoncé concert in Washington, D.C.; and the use of a luxury box during an NFL game between the Washington Redskins and the Jacksonville Jaguars in the Washington, D.C. area, according to WaPo.
Brown decided to add lying to her criminal behavior. Claiming a "heavy heart", she bemoaned the witch hunt against her.
Hillary's charity was a far bigger fraud and this goes to show what would happen to Hillary if she wasn't so special.
Look at how solicitous the media was of this thief at the end of this short clip.