If you are considering visiting London, you might want to skip it. Crime is way up under the terrorist apologist Mayor Saddiq Khan. It's unsafe. Crimes are frequent and violent.
HERE ARE A FEW OF THE CRIMES
A one-year-old boy is in a critical condition after he and his 30-year old mother were stabbed in Feltham, London, where police told neighbors to lock their doors and windows after the attack.
Suspect Rehan Khan is on the run. The one-year old baby is in critical condition and the mother is in stable condition.
According to Get West London, local resident Dawn Williams said of the situation: "They still haven't caught him. Helicopter searching."
"When I asked the police for a description they refused to give me one. Go home, lock your doors [I was told]."
"I was there when the air ambulance arrived. They told everyone to go in and lock your doors," she said.
It isn't politically correct to say he is a Middle Eastern man.
Also, over the weekend police were called to multiple knife attacks, while a man in Peckham was reportedly shot in the face through a car window.
Since January, more than 60 people have died from knife injuries in the capital, the murder rate of which overtook New York City for the first time since 1800 earlier this year.
Appeal to trace Rehan Khan after woman and baby stabbed in #Feltham. Do not approach. Call police on 101 – or 999 for an immediate sighting. https://t.co/0KgIR4KOZj pic.twitter.com/zLG89t0lw2

— Metropolitan Police (@metpoliceuk) June 5, 2018
Check out the roving UK swordsman:
This is some scary footage. A man wields a huge knife on London Road, Croydon at around 5pm yesterday. Victim seen running for his life. Happy to say no one injured. No arrests made. Call police on 101 if you recognise the man pic.twitter.com/2nP8MRvzkM

— Sam Truelove (@samtruelove1) May 31, 2018
Monday was no better than the weekend. London police are looking for this man who sexually assaulted a woman twice as she was walking near Chiswilk Station at about 5:40 in the afternoon.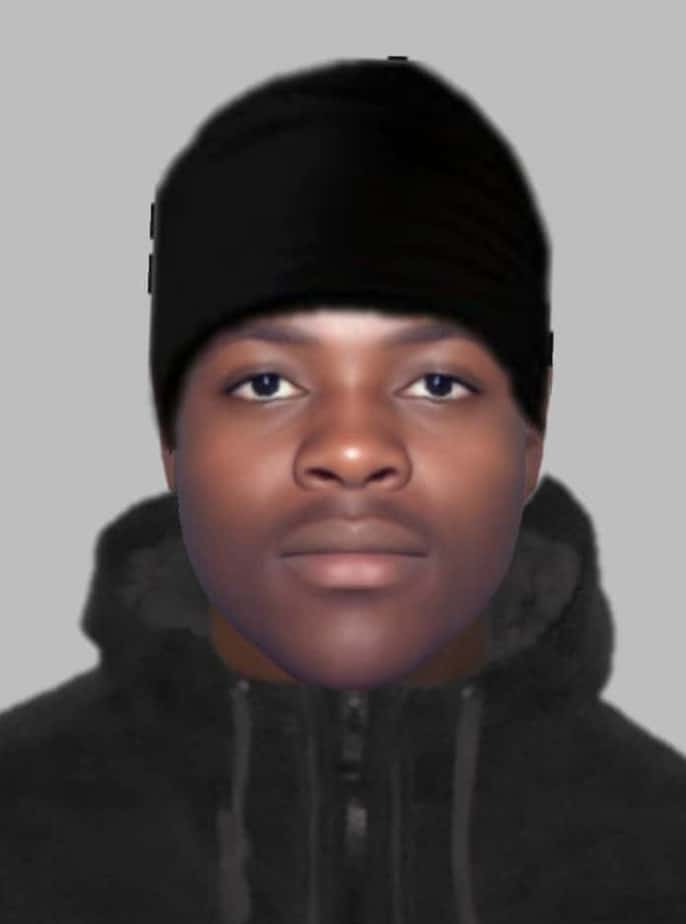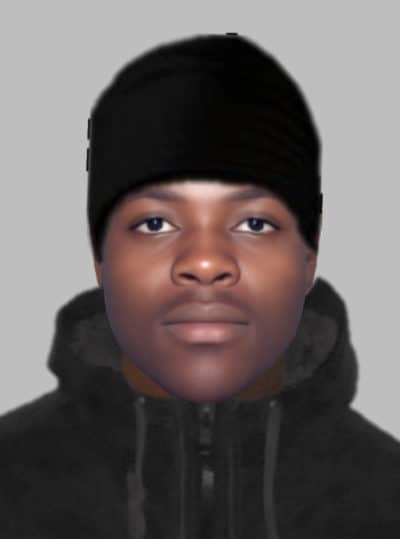 More stabbings on Monday.
Police appeal for witnesses to a stabbing in #Hounslow and for a second victim to come forward https://t.co/m7BVlf3Dfn pic.twitter.com/BDVwaO6kmR

— Metropolitan Police (@metpoliceuk) June 6, 2018
Another raid in the Muslim immigrant paradise of Tower Hamlets.
27 arrested in Tower Hamlets drugs raids https://t.co/hzUgGLhY4w pic.twitter.com/3M2gByAlvD

— Metropolitan Police (@metpoliceuk) June 6, 2018
There is this enthusiastic terrorist.
Teenager sentenced for dissemination of terrorist material https://t.co/ziTzR5pvej pic.twitter.com/GgDOnoeACR

— Metropolitan Police (@metpoliceuk) June 5, 2018
Another problem are the violent scooter thieves. Suspects on scooters armed with knives and hammers enter stores and rob them. Others grab bags from people walking down a street. The crime is daily and it is violent.
Pick another vacation destination.
H/T Van Scheurich