Isabel Martinez is exactly why we need to vet immigrants coming in to the country.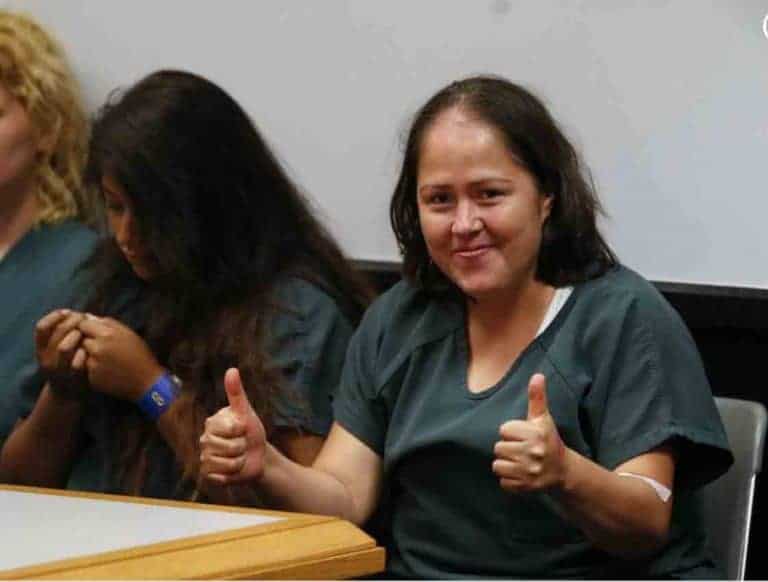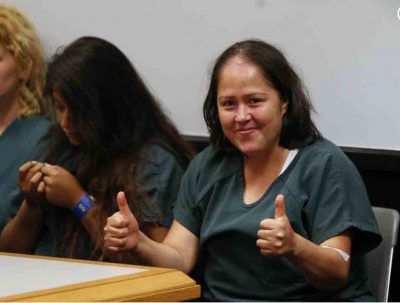 llegal Immigrant Isabel Martinez, 33, murdered her husband and four of her five children on Thursday. Her fifth child, a nine-year old daughter, is in critical condition.
She butchered the children with a knife in their home north of Atlanta. Neighbors said her father recently died but no one had any inkling that she would kill her children.
Martinez is charged with five counts of malice murder, five counts of murder and six counts of aggravated assault.
She has also been put on an immigration hold due to her illegal status. She is being held for Immigration and Customs Enforcement.
Neighbors confirm this is the 9yr old that survived attack this morning . Police say she is in serious condition after stabbed by mother . pic.twitter.com/pg65Onqu2d

— Tony Thomas (@TonyThomasWSB) July 6, 2017