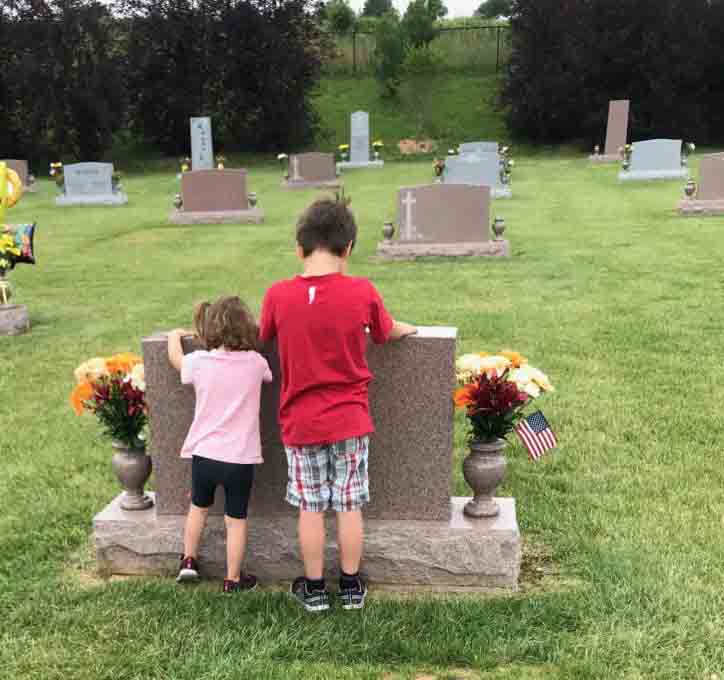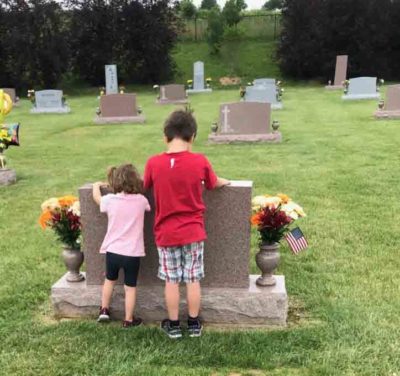 Illegal alien Roberto Palacios had priors and overstayed a 2009 visa. He was wanted for deportation but no one deported him. One day in 2015 he drove recklessly on a Maryland highway, killing two men on the side of the road. One of the men was an FBI agent and the other a Fire Marshal. The Democrat Attorney General Brian Frosh wouldn't charge Palacios.
Alien Roberto Garza Palacios, 28, was only charged with two minor driving offenses, given a fine of $280, served no jail time, and the ICE detainer was not honored by the Maryland officials. Palacios has priors and is still in the country.
He is one of the people Democrats want to be sure to keep in the United States.
The Maryland newspapers have not released a photo of the man and merely referred to him as Roberto Garza Palacios, 28, of Germantown, Maryland.
He killed FBI Special Agent Carlos Wolff and was responsible for the death of Deputy Chief State Fire Marshal Sander Cohen.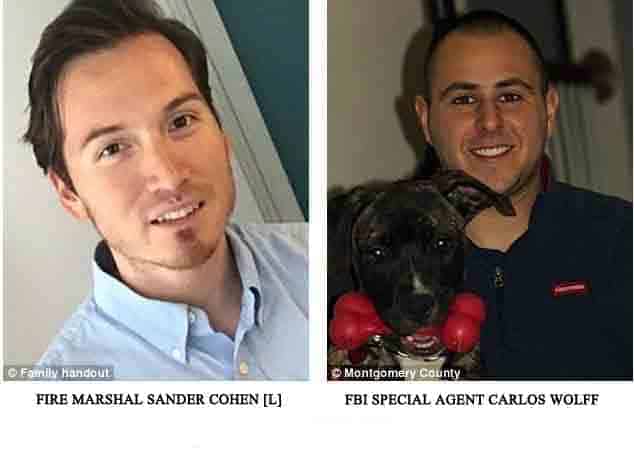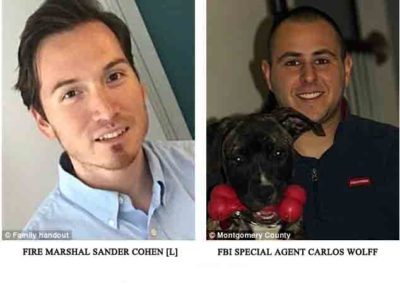 The director of the Montgomery County's Department of Correction and Rehabilitation, Robert Green, told the Washington Post that Palacios was released in 2015 because of instructions from the state [Democrat] Attorney General who still holds the position.
DRIVING CARELESSLY ISN'T GROSS
Garza Palacios did not even have to appear in court and the case was closed on June 25 when he handed over the financial penalty, according to court documents obtained by the Washington Post.
Wolff and Cohen were on the side of the road on I-270 in Montgomery County when they were struck by Palacios in his Honda Accord. Wolff had crashed after reaching for his cellphone and Cohen stopped to help.
The Guatemalan illegal swerved into them, saying he didn't see them. Cohen was also hit by another car and died at the scene.  Wolff died in the hospital.
The attorney general found that Palacios drove in a "careless and imprudent manner". But it wasn't a "gross deviation" from driving carefully.
Huh?
"This case is about an unfortunate accident. Mr. Garza Palacios feels terrible about the situation," his attorney, Asim A. Humayun, said.
THIS IS ONE OF THE PEOPLE PROTECTED BY DEMOCRATS
He might be deported but he's still here and the detainer was not honored. He has been in trouble before. He's a disaster waiting to happen.
In 2015, Garza Palacios was arrested in Montgomery County. ICE asked him to be placed on hold but that request was not honored.
His lawyer Humayun stated that the immigration case is still ongoing.
Garza Palacios pleaded guilty to driving while impaired in 2015.
He served a four-month stint in jail after smashing windows on 16 cars and lighting a sofa on fire near a construction site.
So glad we get to keep this guy.