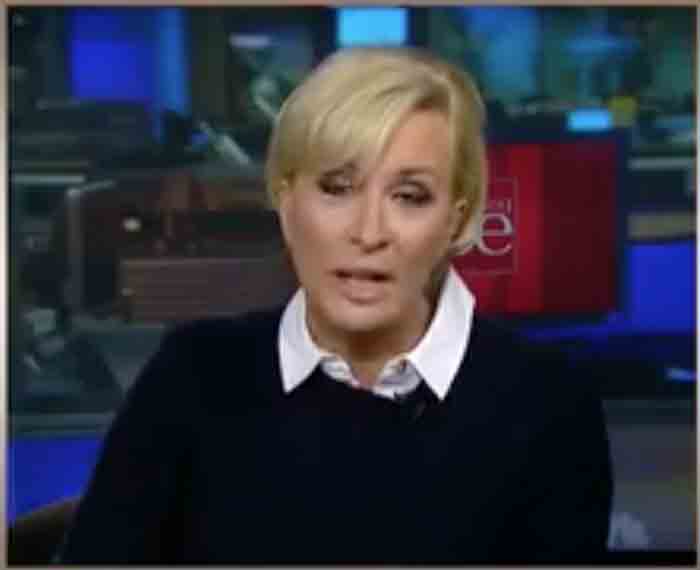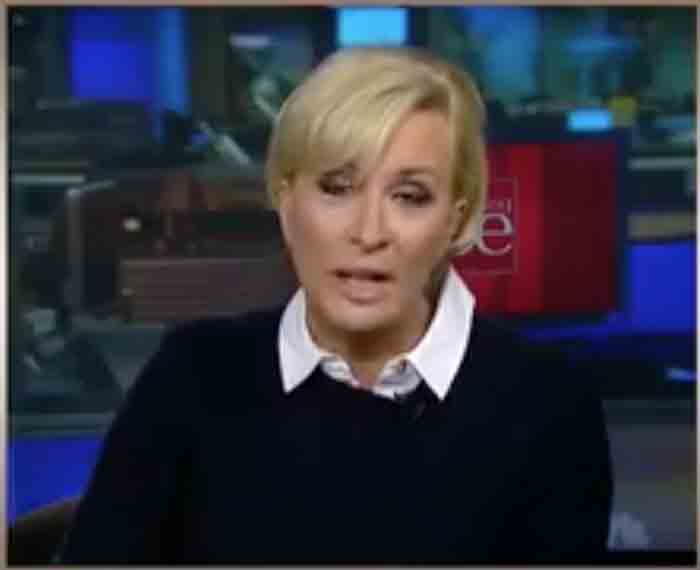 MSNBCs Mika Brzezinski wouldn't want to have both right and left to have a voice. She only wants the far-left version of what's going on to come out. Both jealous and unhinged Mika Brzezinski called for CNN to stop giving air time to Kellyanne Conway.
"Note to CNN: Sorry, I love CNN, but you've got to stop putting Kellyanne on the air," Brzezinski said. "It's politics porn. You're just getting your little ratings crack, okay? But it's disgusting."
"There's nothing that she brings to the table that's honest," Brzezinski said. "Your hosts know it. Your hosts look pained when they interview her because they know they're just doing politics porn. They're not doing news. We need to stick to the news."
Only yesterday, Mika, who is not supportive of other women, called Sarah Huckabee Sanders a liar twice. If you don't agree with her, you're a liar.
Mika is the daughter of the guy who armed Osama bin Laden so if I were her, I'd hesitate to rip apart people for no reason whatsoever.
Kellyanne is the first woman in the United States to run a successful presidential campaign. When she was simply a pollster, all of the media liked her and gladly had her on their shows, but then she committed the unforgivable sin of joining the Trump team.
Last year, Jake Tapper called for the media to stop putting Kellyanne on air. They have a hard time debating her.