The woman who claims Judge Brett Kavanaugh sexually assaulted her when they were teenagers identified herself Sunday to the Washington Post. The California professor said she thought Brett Kavanaugh would rape and kill her.
Kavanaugh would have been 17 years of age and at the end of his junior year in high school at the time.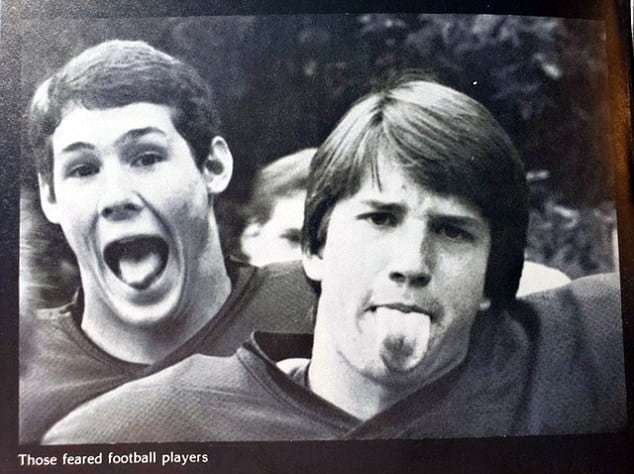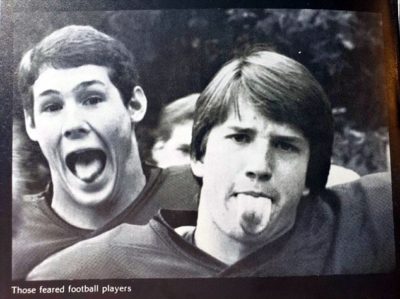 In a lengthy interview-article with the Post, Christine Blasey Ford described the 1980s incident, which she says took place at a home in suburban Montgomery County, Maryland. There were no parents at the small party and only four students were present.
According to the Post, Ms. Ford, a clinical psychology professor at Palo Alto University, sent a letter describing the incident to Rep. Anna Eshoo, California Democrat, in late July.
That letter to Ms. Eshoo was read to the Post.
"Now, Ford has decided that if her story is going to be told, she wants to be the one to tell it," the Post wrote.
Was there ever any doubt she would come forward in the 11tth hour? She hired a leftist-big shot #MeToo lawyer Debra Katz. Allegedly, she took a lie detector test.
THE STORY
According to Ms. Ford's account to the Post, Judge Kavanaugh and a fellow Georgetown prep student Mark Judge "corralled her into a bedroom at a party" and both were very drunk.
The future Supreme Court nominee pinned Ms. Judge to a bed, groped her and grinded on top of her and tried to take off her bathing suit. When she tried to scream, he put his hands over her mouth.
"I thought he might inadvertently kill me," Ms. Ford said. "He was trying to attack me and remove my clothing."
According to Ms. Ford, Mr. Judge then tried to climb on top of her, causing all three to spill over from the bed and giving her a chance to run from the room and eventually leave the house.
She allegedly told her therapist in 2012. There are therapist notes about the incident but Kavanaugh was not named. Was she drunk? Did she identify the wrong boy?
This is intended to delay or cancel the hearing because they are counting on the GOP to chicken out. Democrats need to delay the hearing until after the election. The far-left demands it.
Blasey-Ford, who goes by the professional name, Christine Blasey, is a northern California professor. She never went to the police and waited 36 years to tell her story.
Ford is a registered Democrat whose studies focus on inclusion and diversity. In an interesting sidenote, she took down her social media accounts. This was her Twitter account.
Five Fast Facts reports Christine Ford has deleted her social media pages, but an archive of an old LinkedIn page gives these past positions for her.
The Washington Post reports that she is a "registered Democrat who has made small contributions to political organizations." She also signed a letter demanding an end to Donald Trump's family separation policy at the border.
Developing story…more to come