Actor Anthony Rapp came out recently to report how he was molested years ago by Kevin Spacey. Richard Dreyfuss's son Harry and at least a dozen others are also accusing the actor of sexual molestation. Now there is another one that has led to a police investigation of Spacey who may face criminal charges.
Hollywood knew about Spacey for years and did nothing, but they are now disowning him. He has an Academy Award level performance in an upcoming movie but the studio will not publicize his role. Netflix dropped him and he's no longer teaching online. The latest accusation is the one that might do him in finally, and it is from the journalist who started it all, Healther Unruh.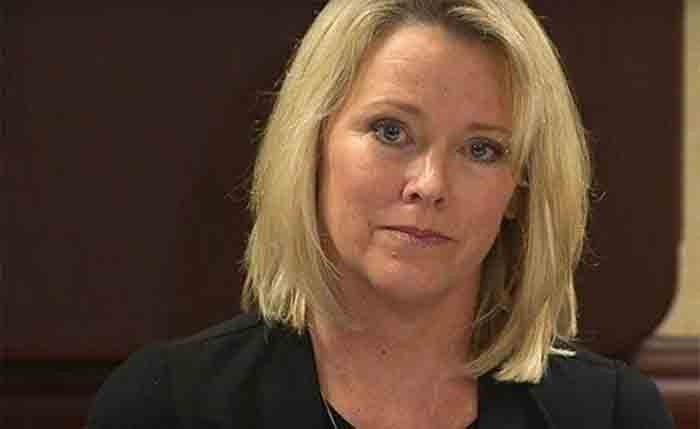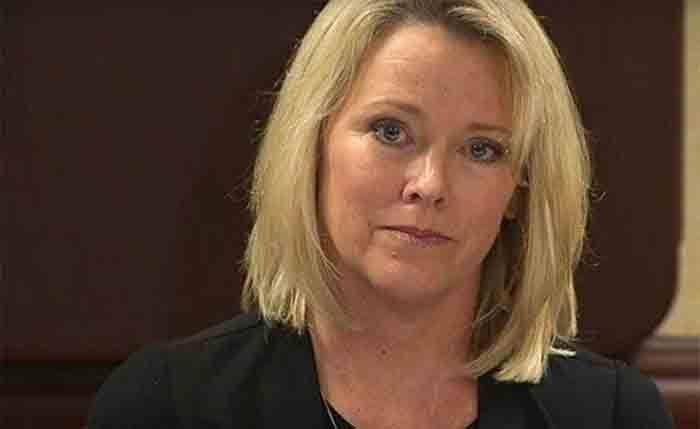 Ms. Unruh tweeted during the furor over the Harvey Weinstein scandal that Spacey assaulted her loved one. She wanted a conversation on the issue.
The #weinsteinscandal has emboldened me– #truth time. I was a Kevin Spacey fan until he assaulted a loved one. Time the dominoes fell pic.twitter.com/C0eiWEfHSO

— Heather Unruh (@HeatherUnruh) October 13, 2017
My intent was to encourage a badly needed investigation and conversation. Plenty of information to be uncovered. #Investigate #It'sNotOk https://t.co/MWvCb8DkqU

— Heather Unruh (@HeatherUnruh) October 14, 2017
It has happened as she hoped.
Spacey is the subject of a criminal investigation by police in Nantucket, Massachusetts, according to the Boston Globe.
Former Boston TV news anchor Heather Unruh held a press conference Wednesday to recount her son's alleged sexual assault at the hands of Spacey.
Unruh said her son was drinking with Spacey at a restaurant on Nantucket in July 2016, drinks given him by Spacey, when Spacey put his hands into the 18-year-old's pants and groped his genitals.
"Kevin Spacey had no right to sexually assault him," Unruh said, speaking behalf of her son, who was not present at the press conference. "There was no consent."
Unruh said an unknown woman noticed how shaken her son was, and encouraged him to run away. Unruh and her attorney Mitchell Garabedian said it was unclear if the woman saw the alleged abuse.
The police are investigating the incident.
Unruh's message to Spacey, "Shame on you for what you did to my son, and shame on you for using your apology to Anthony Rapp to come out as a gay man."
Spacey needs to go to prison and be registered as a sexual predator because that is what he is, unless all these people are lying.