The dean of Seattle University's law school revoked the school's scholarship of a Federalist Society event, arguing it could be "harmful" to minority students to hear a conservative viewpoint, Free Beacon reported.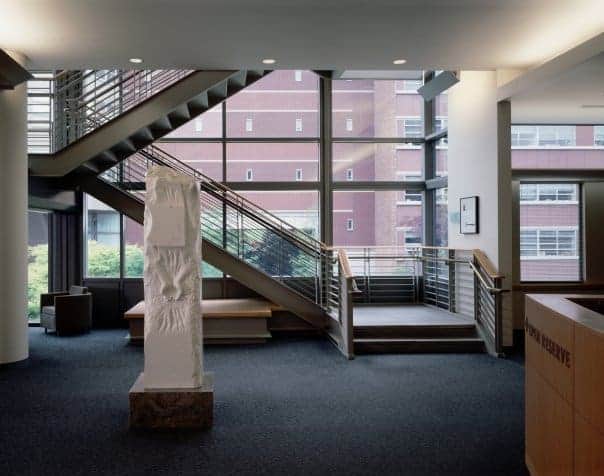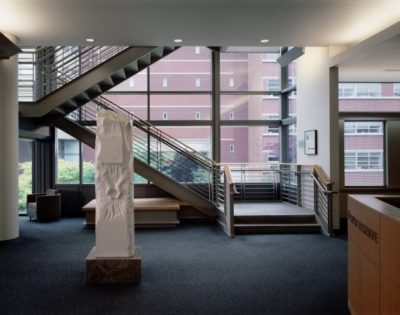 They hold Social Justice Mondays however, even though it must be "painful" for non-SJWs.
The Federalist Society, a national organization that promotes originalism in the context of constitutional interpretation, was to hold a debate on illegal immigration.
The petition against it only netted 200 signatures but was successful.
"We refuse to sit by and let hateful xenophobic and anti-immigrant rhetoric be a part of the culture/message/speech of Seattle University School of Law and Seattle University as a whole," the petition originally read.
The petition had "been up for about a week" and initially contained a big, long diatribe about how the Federalist Society is a xenophobic organization.
They didn't want the illegal aliens upset or "harmed".
The law school dean apologized for not consulting with illegal aliens first to see if they were okay with a debate on illegal immigration.
Law school Dean Annette Clark wrote in part: The school "miscalculated and erred," Clark said, saying that the Access to Justice Institute should have asked "marginalized" students [illegal aliens] their thoughts before sponsoring the event.
We have to ask the illegal aliens if it's okay to debate illegal immigration???
The Orwellian leftists in charge of the media are turning the truth into lies and lies into truth. The article linked in the tweet below, which WaPo thinks is a legitimate 'Democratic Perspective', was written by the insane Drexel Professor George Ciccarello-Maher who hopes for white genocide.
Perspective: Conservatives are the real campus thought police squashing academic freedom https://t.co/KFkih2Ovsb

— Washington Post (@washingtonpost) October 10, 2017
Yesterday, I received an email from Marsha Blackburn in which she wrote that her video announcement ad about her legislative accomplishments was banned by Twitter because it mentioned stopping the "sale of baby body parts". The ad was called "inflammatory" and "negative".
My website articles are often not being shared on Facebook because of censorship, along with The Daily Signal and American Thinker.
Google made me remove an ad listing statistics on crimes by ethnicity as "too sexual". No sex anything was mentioned in the article.