The incestuous relationships between media and corrupt officials have come to the fore yet again in a Politico article. Apparently agent Lisa Page, agent Strzok's reported lover, was on a first name basis with a Wall Street Journal reporter who is now at The Washington Post. She was also on the phone with him at a time when leaks were taking place.
There is also a matter of a special prosecutor being discussed and talk of going easy on Hillary Clinton.
Yesterday's batch of Page-Strzok messages included references to appointing U.S. Attorney Patrick Fitzgerald as special counsel in the Hillary email case in March 2016.
Fitzgerald was involved in the Valerie Place debacle where an innocent man was sent to prison. It was a set up.
There never was a special prosecutor in the matter but the month before, in February, Republicans were calling for it.
Their consideration of a special counsel could mean they were less-biased than thought or not. Their discussion might have simply been because it seemed inevitable.
Theses two agents talked about going easy on Hillary. That could obstruction and it is a crime.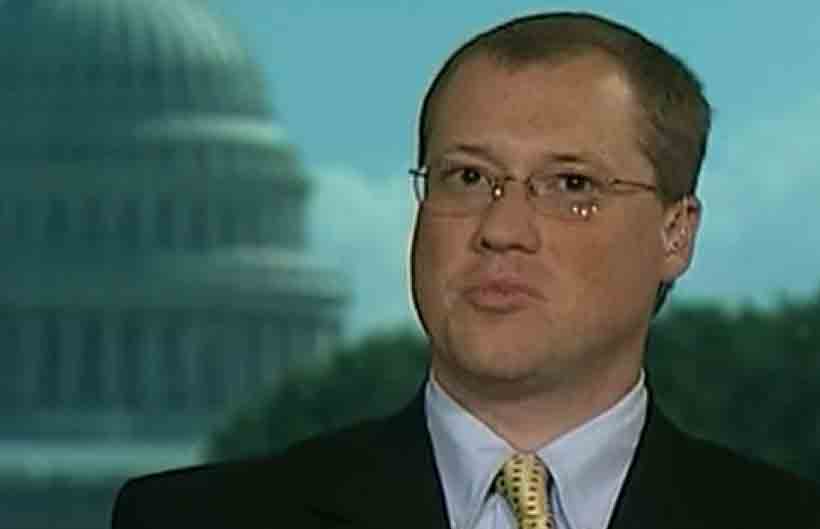 They might have been the leakers
Text messages on October 28, 2016 show that Page was engaged in a phone conversation with a Wall Street Journal reporter, Devlin Barrett. It was within three days of a story about   the wife of FBI Deputy Director Andrew McCabe receiving hundreds of thousands of dollars from Hillary's donors for her campaign. It was two days before Barrett reported that there was an "internal feud" at the FBI over efforts to investigate the Clinton Foundation.
Page was on the phone with Barrett as news broke of the State Department emails on former Rep. and perv Anthony Weiner's laptop. The messages show a chummy relationship between Page and Devlin – first name basis:
"Still on with devlin," Page wrote. "Mike's phone is ON FIRE," she added, apparently referring to FBI public affairs chief Michael Kortan.
"You may want to tell Devlin he should turn on CNN, there's news going on," Strzok replied.
"He knows. He just got handed a note," Page said.
"Ha. He asking about it now?" Strzok asked.
"Yeah. It was pretty funny," Page wrote.
Barrett's not talking so who knows what was shared or not but it needs to be investigated.
The Plame affair
In 2003, Valerie Plame's name was given up as a part-time spy and Scooter Libby was pursued mercilessly as the supposed leaker.
Lewis "Scooter" Libby, who was chief of staff to then-VP Dick Cheney, was convicted of obstruction of justice and perjury in the case. Libby was innocent and it came out much later that Colin Powell knew he was innocent but let him go through the trial and conviction without once telling the truth.
Colin Powell's deputy Richard Armitage was the leaker. Powell never told the president nor did Armitage at that time, the Attorney General, or the public what Armitage had done. He sat silent as the investigation played out and as Karl Rove and Libby were ensnared by the investigation, a "crime" for which Armitage should have been prosecuted – if anyone.
I put "crime" in quotes because most already knew Plame was running around cocktail parties picking up gossip she then relayed to the CIA. She was not much of a serious spy.
That's interesting considering that's who Page and Strzok liked for Hillary's case.