Update: According to a witness, the shooter was reportedly a gamer competing in the competition but who lost.
In a further update, the gunman has been identified as David Katz, a disgruntled gamer who had won these tournaments in the past. The 24-year old was described as "kind of nerdy" and who played under the name 'Bread'.
An eyewitness named Javaris Long told The Tampa Bay Times that the gunman got angry at his loss and went to his car, got his handgun, and "started blasting everybody.".
Another gamer who witnessed the shooting said Katz was eliminated and came back to the game area and "targeted a few people" before killing himself.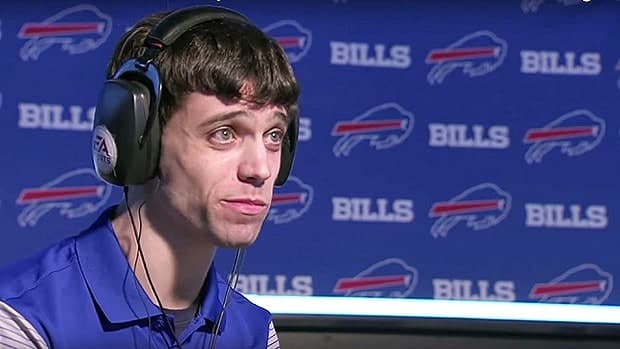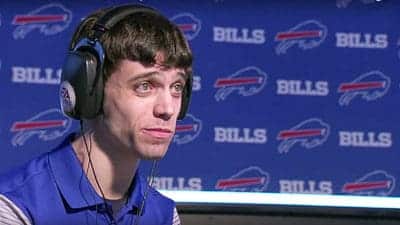 ~~~
Witnesses report multiple people shot at the GLHF Game Bar that was hosting a Madden Video Game Qualifying Tournament.
Currently, there are early reports of four dead and 15 shot. The male gunman was found dead in the Jacksonville Landing Mall.
"Mass shooting at the Jacksonville Landing. Stay far away from the area. The area is not safe at this time," the Jacksonville Sheriff's Office said on Twitter. "We can't stress enough to stay away. Many blocks away."
Be forewarned, this video is upsetting. You can hear the gunshots and some people shouting out. This comes via Breaking 911.
MORE INFORMATION
Jacksonville Sheriff: 'Multiple fatalities' in mass shooting at video game tournament https://t.co/HxOyktZrbd pic.twitter.com/6QrBkOVCP8

— Fox News (@FoxNews) August 26, 2018
This is the ONLY official place for information. Twitter will be updated as information permits. All video briefings will be on our Facebook, LIVE, nothing is scheduled. #JSO https://t.co/qBJvkaww9j

— Jax Sheriff's Office (@JSOPIO) August 26, 2018
Authorities have cleared the scene of a shooting at a video game tournament in Jacksonville, Florida. Police say there is only one suspect and that he is dead. https://t.co/62k4Y1LYAa pic.twitter.com/j5oPufbzEZ

— CNN (@CNN) August 26, 2018
UNBELIEVABLE: This is the security level at the Madden tournament today in Jacksonville Florida where a mass shooting happened! This is how vulnerable our schools are also! pic.twitter.com/6ttE1lPkZd

— GITMO 🇺🇸 (@President1Trump) August 26, 2018