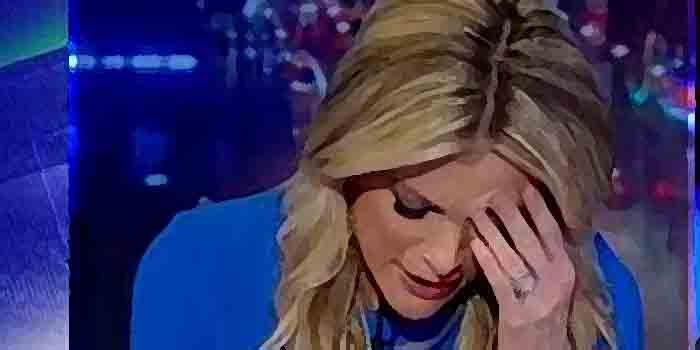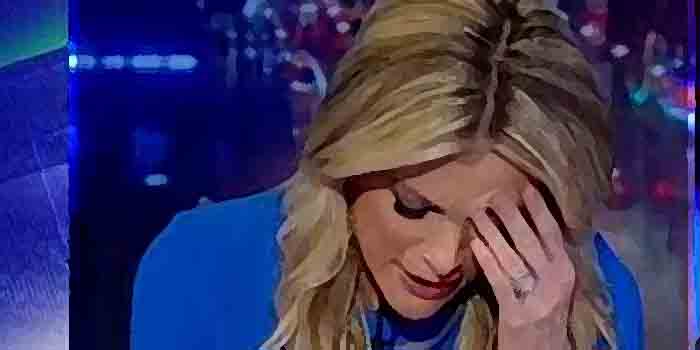 Megyn Kelly's NBC newsmagazine hit a ratings low on Sunday night, according to Nielsen overnight data. She hasn't hit rock bottom again apparently.
Sunday Night with Megyn Kelly reached another low for total viewers last night, this time only getting 3.1 million total viewers compared to the measly 3.21 million total viewers Kelly got the week before when she established her previous low, according to Nielsen data.
Even her debut interview with Russian President Vladimir Putin, which drew 6.1 million viewers, only put her at third in the ratings.
"By all measures, her 'Sunday Night' effort has been a disaster," Variety TV critic Sonia Saraiya wrote in late June. "Her interviews have been either ridiculed or loathed by the rest of the press, and the ratings reflect a distinct lack of interest."
Kelly is still losing out to '60 Minutes' and reruns of 'America's Funniest Home Videos' but she did beat 'Bob's Burgers' reruns.
Her new morning show debuts in September and rumors are flying that there's a lot of resentment among her new colleagues who feel NBC gave her carte blanche.
What they're saying
According to Life & Style Magazine: "Megyn's really worried," an NBC source says. Megyn, 47, "has been reaching out to former Fox Newscolleagues, including Sean Hannity, but Sean hasn't returned her calls."
That could be true. As Kelly was seeking employment elsewhere, she gossiped about Roger Ailes. And during some interviews, she suggested her colleagues at Fox were giving interview questions to Donald Trump. There are only a few hosts she could have been referring to and one of them is Hannity who was not happy about the comments.
Bill O'Reilly also questioned her loyalty after she went on a the various networks trashing Fox News while promoting her book. Yet, Fox offered her more than $20 million to stay and they trashed O'Reilly.