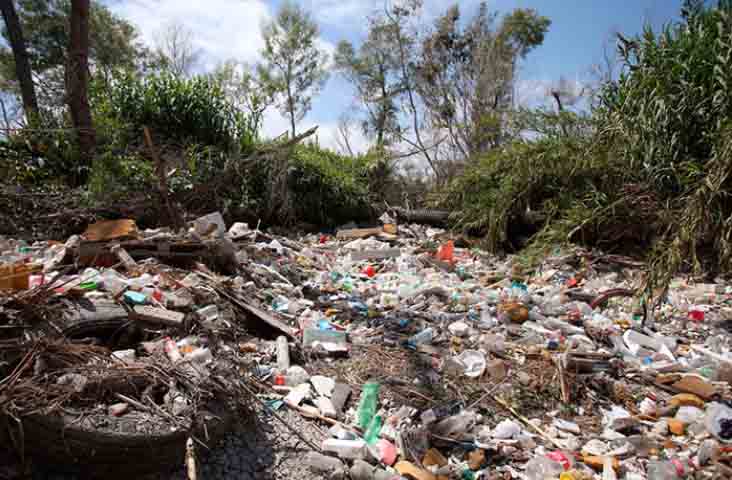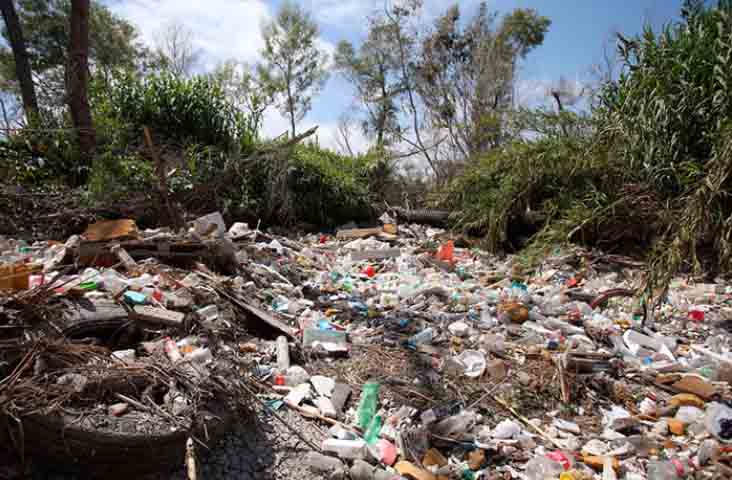 Mexican newspapers are reporting that illegal immigrants and drug trafficking are trashing the US-Mexico border.
Plastic bottles, backpacks, food containers, tires, bicycles and even cars are strewn along the border.. The search for the so-called "American dream" by undocumented immigrants, as well as the illegal drug trafficking routes, leave a trail of waste and abandoned items along the US-Mexico border, creating a major environmental threat, the Cronica reports.
They describe the situation in Arizona as especially serious, according the Bureau of Land Management (BLM), because they are damaging public lands that aren't as closely controlled as the private land in other states.
Shocking statistics from the paper:
According to data from the BLM, between fiscal years 2011 and 2016 alone in southern Arizona collected 360 thousand 297.5 kilograms of garbage in the nearly 15 thousand square kilometers administered by the federal agency.
In addition, in 2016 the number of collected wastes was increased. These arrived at a weight of 197.8 tons, when in 2015 they were only 5.9 tons. However, Jon Young, a member of the BLM, says the alarming increase is due to the finding of heavier objects, including 524 tires, 15 bikes and three cars.
Where are our environmentalists on this issue?
"We also find wastes such as human excrement, which becomes a potential hazard to workers who collect the garbage," Young explained.
The official recalled that the accumulation of garbage has a direct impact on the environment, as disintegrating affects the growth of plants, and is a danger to animals living in the region.