The Libyan marketplace auctions slaves, many of whom are migrants just trying to make money for their families back home or trying to immigrate to Europe with smugglers. They can go on sale for $400 to $800 a person.
Americans talk about how oppressed they are and complain of slavery in the United States over one hundred sixty years ago, but are they horrified about this current day slavery?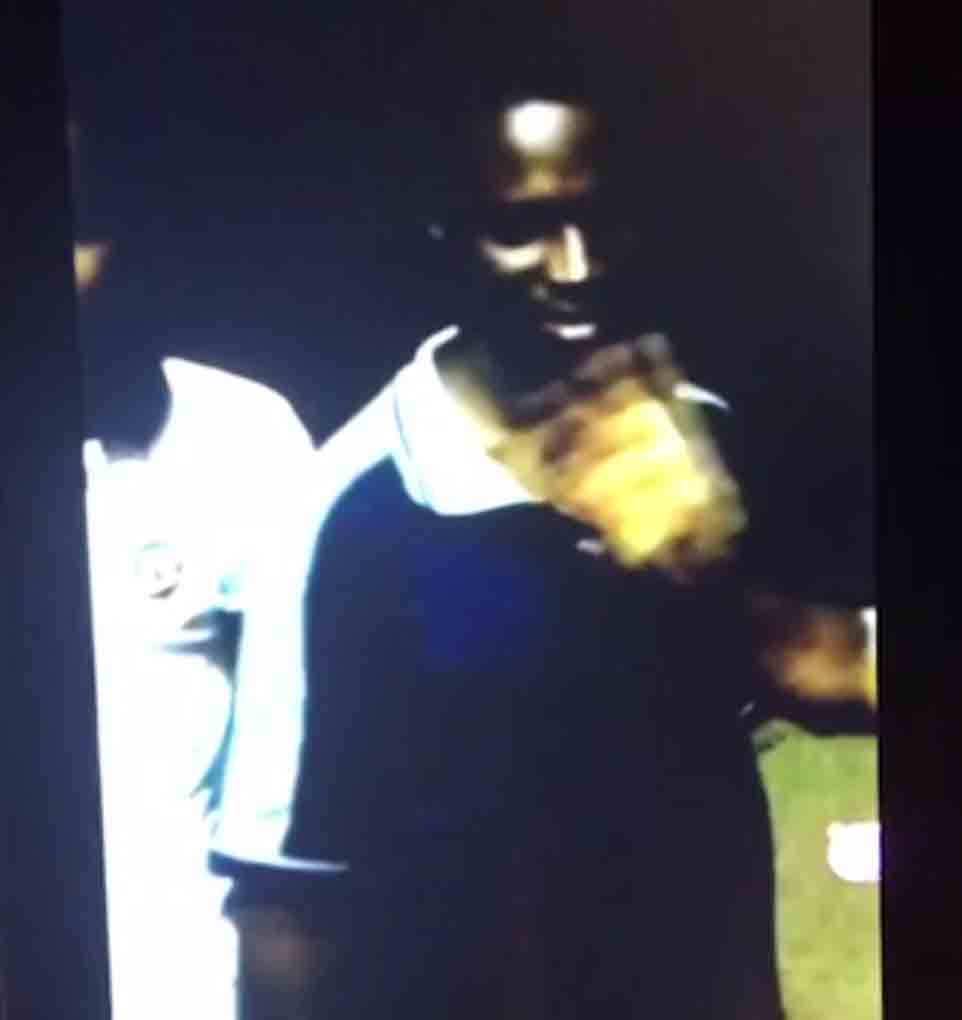 The man pictured above, believed to be a Nigerian, had been offered up for sale as one of a group of "big strong boys for farm work," according to the auctioneer, who remains off camera. Only his hand — resting proprietorially on the man's shoulder — is visible in the brief clip.
CNN tracked down slave sales after the film of the auction was sent to them. The sales go on a couple times a month. They filmed one sale in Libya where 12 Nigerians were sold in a matter of minutes.
Many of the captives have been tortured by their captors. Many die. When they do the work, they are still mistreated.
Can't wait until we take more of the unvetted foreigners from terror nations into the United States. That was sarcasm by the way. We take them in and expect them to act totally different. Libya is the country Hillary Clinton ruined.