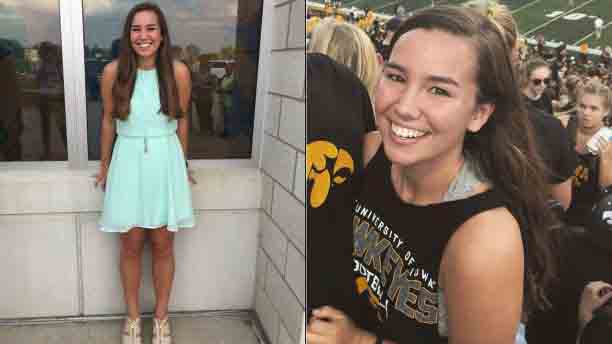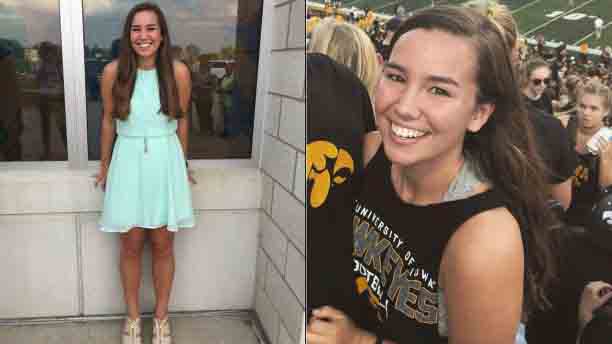 The body of Mollie Tibbetts, age 20, was found Tuesday. Her suspected killer, Cristian Bahena Rivera, 24, was arrested shortly after. He is reportedly here illegally and is being held on a federal immigration detainer.
Rivera led the police to her body.
The police reported that he had seen her running before. He claims he was running alongside her when she threatened to call the police, and then he blacked out.
Mollie was abducted on the 18th and that's all the police know at this time. She was found in a cornfield with corn stalks placed on top of her.
They had a video of Mr. Rivera's car following her and the police also had her digital footprint to track her movements.
He was in the country illegally for four to seven years and did have a job.
Police: Man in the U.S. illegally charged with murder in the death of Iowa college student Mollie Tibbett. https://t.co/jxOOtf6WSg pic.twitter.com/Q5iTbm27G1

— WSYX ABC 6 (@wsyx6) August 21, 2018