The New York Times hired the Trump-hating, anti-white Sarah Jeong and she will sit on their editorial board. There is no hope for this newspaper.
The New YorkTimes publisher AG Sulzberger met with President Trump in the White House on July 20th. There was no meeting of the minds.
Sulzberger issued a statement that opened an exchange over whose activities were more damaging to America.
Sulzberger said he had raised "concerns about the president's deeply troubling anti-press rhetoric" and "implored him to reconsider his broader attacks on journalism, which I believe are dangerous and harmful to our country".
In a series of tweets, the President responded, saying reports on "internal deliberations of our government … truly put the lives of many, not just journalists, at risk". He added: "Freedom of the press also comes with a responsibility to report the news accurately."
In a follow up that seems somewhat ironic, the Times put a Trump-hating racist Sarah Jeong on their editorial board, making it clear where they are headed.
Ms. Jeong will answer such deep questions as the following.
What would it be like if we all deleted Facebook? What does the future of online privacy look like? Why can't the tech industry diversify? Are monkeys allowed to sue over copyrights? And what in the world is #cockygate?
Sarah Jeong is a South Korean-born American journalist specialising in legal and technology topics. She graduated from Harvard Law School and has a long list of impressive credentials.
Jeong will join the Times in September as the lead writer on technology. Wherever and whenever she can trash the President as she does on Twitter, she will. She also does not shy away from her hatred for white people.
SARAH HATES WHITE PEOPLE
We have only included her anti-white tweets but she is equally contemptuous of the President. Sarah is a unrepentant, uncompromising racist. Twitter user/sleuth Thomas Wictor collected some of her tweets.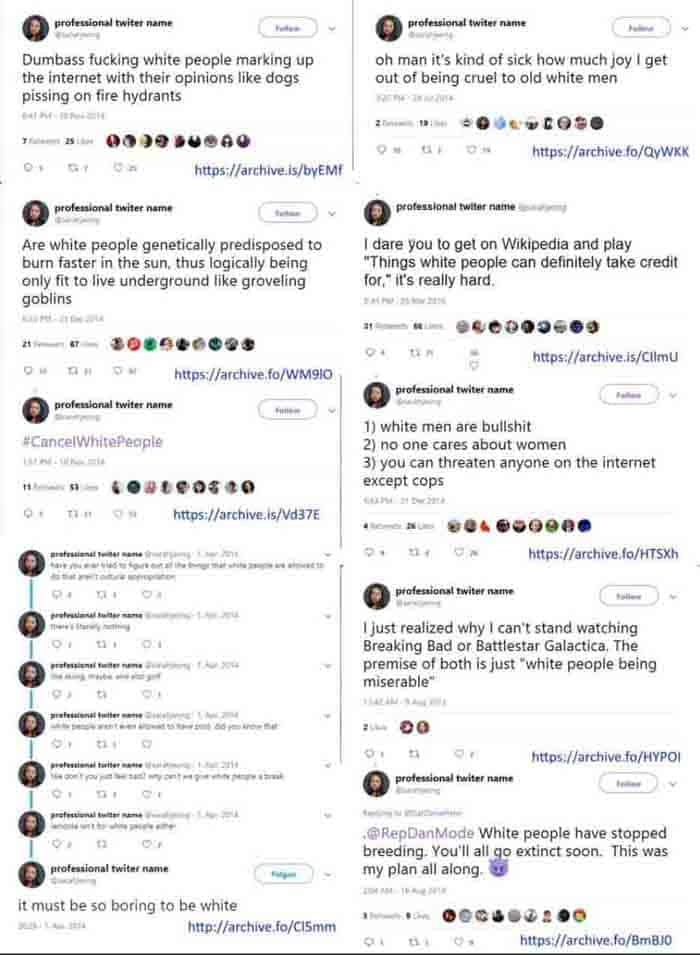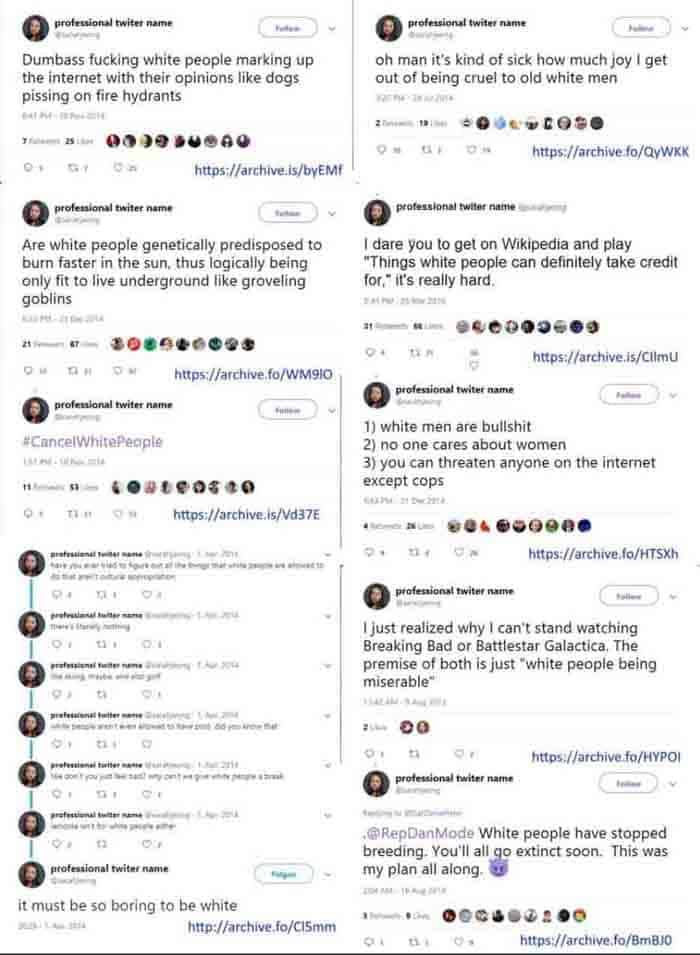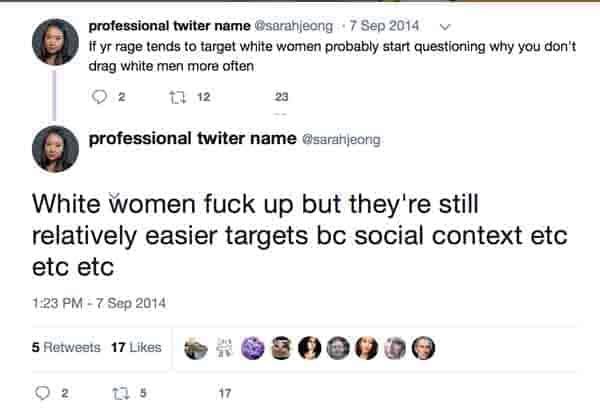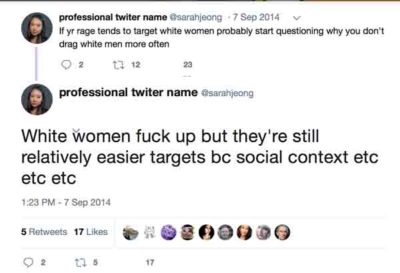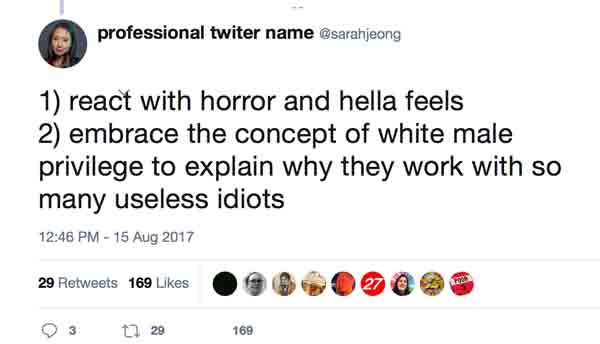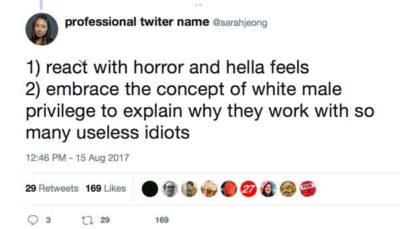 SOMEONE SHOULD BREAK THE NEWS TO HER
Someone should tell Ms. Jeong that she was very white. Somehow her skin is darker now.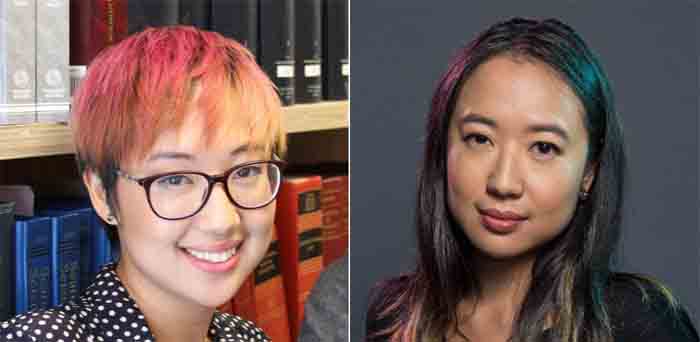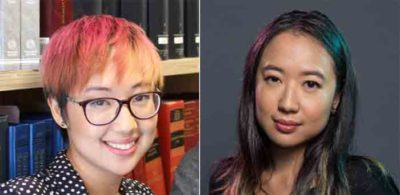 THERE IS LITTLE DOUBT WHERE THE NY TIMES IS HEADED
The Times will be doubling down on hate, but will it work? This woman will certainly do a lot of damage.
It should be noted, however, the more the media shows their pure, unadulterated, totally biased hate, the more they drive some decent people away.
— lankydrummerbot (@zakmuzak) August 2, 2018