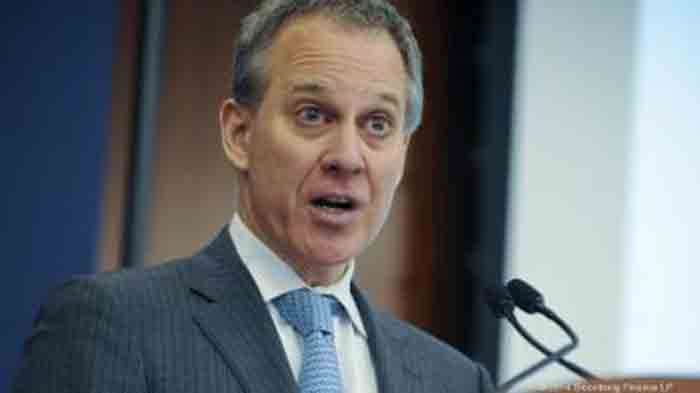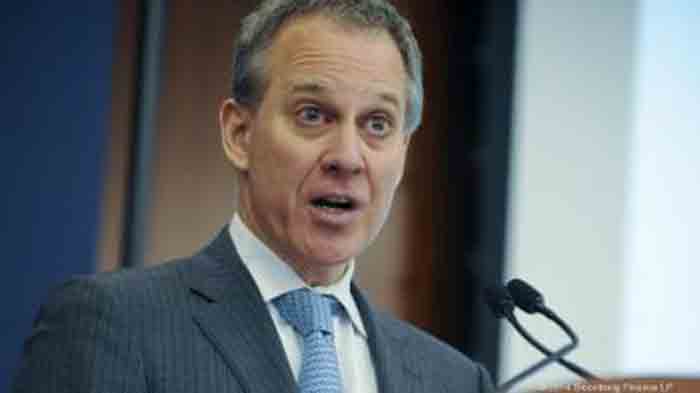 Eric Schneiderman, the highly partisan New York attorney general who wanted to imprison climate change doubters, has in the past probed Trump University and used his office to persecute Eric Trump over his charity. Schneiderman has also aided Robert Mueller's witch hunt. To top it all off, he's admitting, no, boasting, that he's part of the resistance to the Trump presidency.
As Daily Caller reports, Schneiderman is proud to be an anti-Trump litigator. They said he boasted of his successful resistance to the Trump administration in a Tuesday Medium post.
At the same time, The NY Times tweeted a link to an article profiling Schneiderman in a positive light for his lawsuits against every action by the President – or at least 100 of them, including the travel bank and rescission of DACA.
2017 was a year of legal resistance. With the tireless efforts of the talented attorneys on my staff, my office has now taken over 100 legal & administrative actions to protect the people of NY from attacks by the Trump administration. https://t.co/WM4K1nhbfG

— Eric Schneiderman (@AGSchneiderman) December 27, 2017
In August, Daily Caller reports, Mueller's office worked with Schneiderman to help gain leverage against Trump allies. Trump can't pardon people for state crimes and Mueller wanted to reduce Trump's powers to pardon.
Not only is this corrupt official bragging about trying to take down the President, he's working with the NY Times to promote his cause. Make no mistake, this is an attack on everyone who likes the President's agenda. Is Mueller part of the resistance as well?