The media continues to bash President Trump and the DHS chief Kristjen Nielsen for separating children and alleged parents.
What no one will discuss is Barack Obama's role or even George Bush's. This law was passed under Bush and passed by Congress.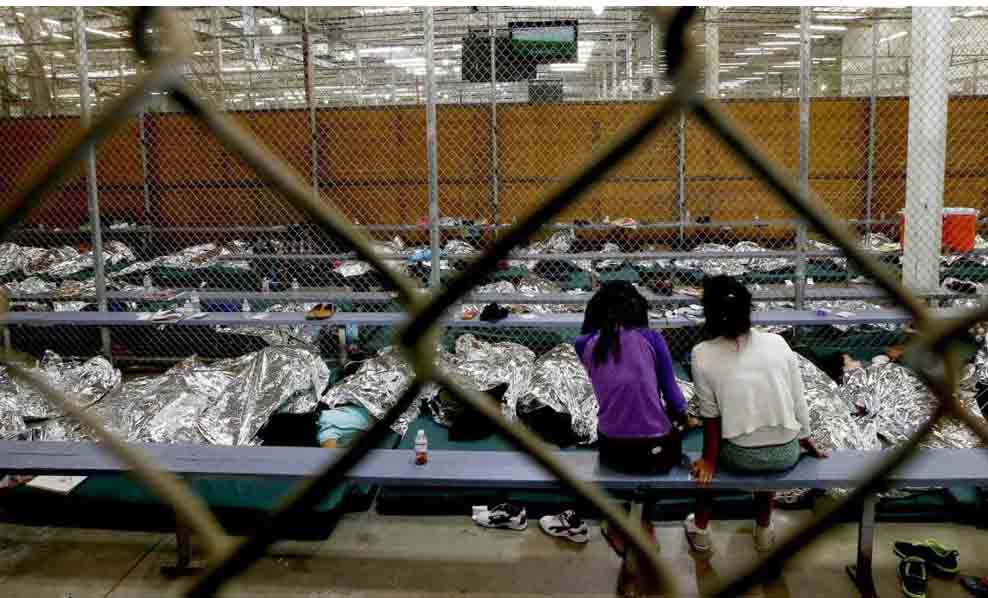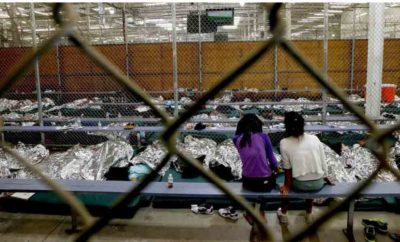 The children are separated when the parents are arrested.
Obama kept them in cages and wrapped them in foil.
The policy of prosecuting immigrants for crossing the border illegally has been in place for multiple administrations. The Obama administration prosecuted half a million illegal immigrants and similarly separated families in the process. So did the Bush administration the Daily Caller reported.
As the Daily Caller previously reported, "Obama administration prosecuted nearly 500,000 illegal immigrants between FY 2010-FY2016. They referred 1/5 of illegals for prosecution, which often resulted in family separations."
Go to The Daily Caller here to see the photos.