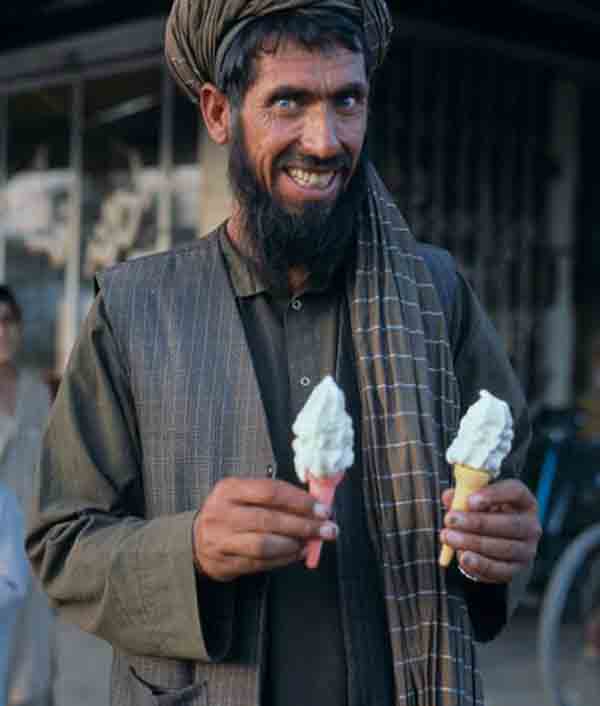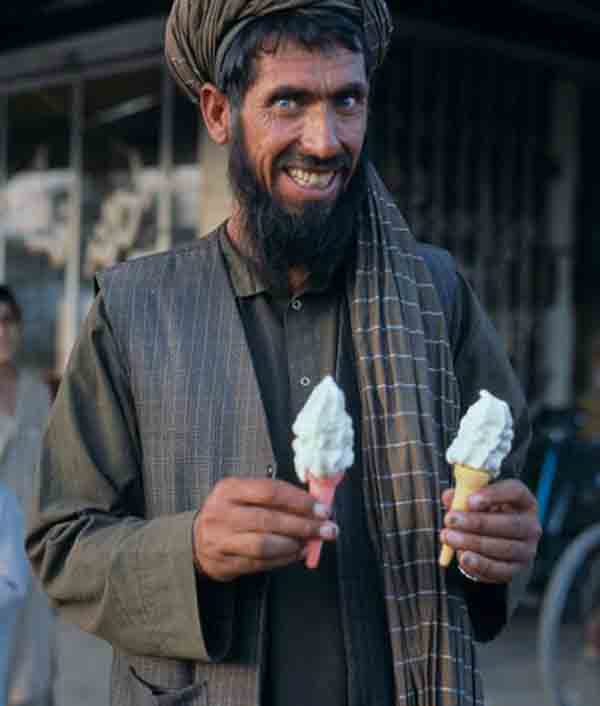 Why did Paul Ryan co-host a CNN – a fake news station – town hall as the President gave an address about the Afghanistan war? I will leave that up to you to decide.
Apparently winning in Afghanistan means getting to a point at which the U.S. negotiates with the Taliban, at least according to Ryan. Would that be just like what Obama did when he traded five terrorists for one deserter, Bowe Bergdahl?
The new "Trump Doctrine" is to get to a point at which there is stability in Afghanistan so we don't have to worry about another 9/11.
Lindsey Graham said if we don't increase troops, we will be responsible for another 9/11.
The craziest thing Ryan said was that the U.S. is going to negotiate with the Taliban after we whoop them.
Ryan actually said he is "looking forward" to "the moment" when the U.S. will be negotiating with the terrorist group.
Ryan added that the "Taliban and the Afghan government will reconcile."
Reconcile with the terrorist maniacs?
We've been in Afghanistan for 17 years and there hasn't been any sign of reconciliation. This is like listening to Barack Obama and Joe Biden talk about the "good" and "bad" Taliban. That must be similar to the good and bad communists. Antifa are good communists and Putin is a bad communist, in case you were wondering.
They aren't going to ignore Pakistan either, whatever that means.
Ryan on Afghanistan: "If they believe if we have an end date, some timetable, they will wait us out." #RyanTownHall https://t.co/vsqUVFlBoJ

— CNN (@CNN) August 22, 2017