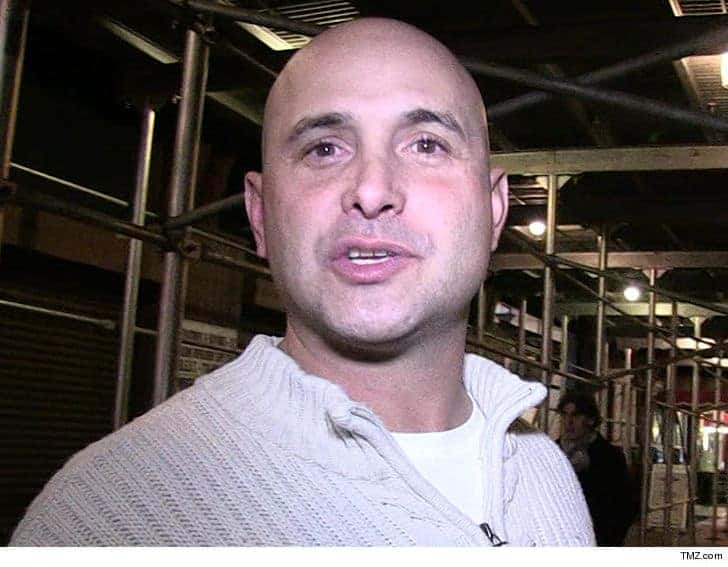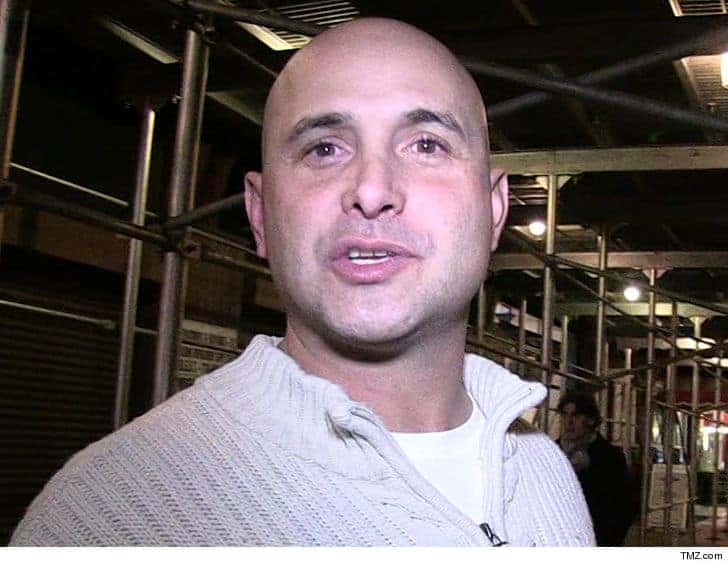 WFAN radio personality and all-over gasbag Craig Carton was arrested Wednesday and charged with four counts of fraud in what authorities say was a Ponzi scheme that duped investors of millions of dollars by promising them a share of the profits from the sale of concert tickets.
Carton has been suspended as co-host of the "Boomer and Carton" morning show. He is accused of orchestrating the scheme with a 41-year-old New Jersey man, Michael Wright, to cover gambling losses, according to authorities.
They've been working the scheme according to a criminal complaint since September 2016. The Securities and Exchange Commission filed a complaint the same day and a third person, Joseph Meli of New York along with members of his family arrested on a later date.
They had a million dollars in debts and decided to tell investors they had access to concert tickets when they didn't.
Meli said that he and Wright had spoken and were "formulating a schedule to clean up the debt." That leaves Carton exposed with two people ready to testify!
In this next clip, you can hear Mr. Carton trashing criminals. They're stupid. He also thinks these criminals should kill themselves like Aaron Hernandez.
Craig Carton mocks stupid criminals and gives tips on outsmarting the police. Also, "bad guys" should commit suicide as Aaron Hernandez did. pic.twitter.com/E6sCe2Cje7

— Ƒormerly Ƒunhouse (@BackAftaThis) September 7, 2017