This article was updated to reflect that fact that President Trump has agreed to the deal. Trump took credit for the deal and made Ryan and McConnell irrelevant. We also had Ryan's take on the bill wrong. Ryan said it was 'disgusting' that Democrats tied Harvey aide to the package. Trump's negotiation of this deal is a stunner. More on this later.
As expected, the GOP-led Congress has made the spending bill a crisis and Democrats tied it into Hurricane Harvey relief to make it a "must pass" bill. It will fund the government through December. They won't extend the bill to early next year for a reason. The Christmas-emergency will come into play in December so that spending bill will also have to pass.
Early reports indicate that it DOES NOT FUND the border WALL.
The new spending bill probably looks more like an Obama spending bill than a President Trump bill but we will have to wait and see.
Senate Majority Leader Mitch McConnell (R-Ky.) and Speaker Paul Ryan (R-Wis.) will continue their suicidal streak and raise the debt limit ceiling to meet the exorbitant spending.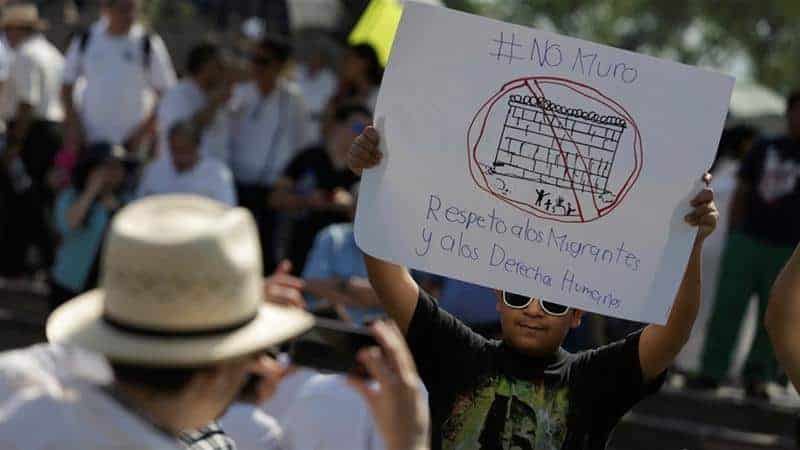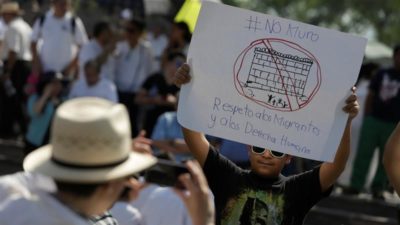 By tying the bill to the Hurricane relief, Democrats felt they had the President over the proverbial barrel. The hill says it will attract bipartisan support which means Democrats and Progressive Republicans will sign on.
According to reports out Wednesday afternoon, the President has agreed to it.
President Trump has reached a deal with congressional Democrats to fund the government and raise the debt ceiling through December 15, the hill and Bloomberg have reported.
President Trump is not a fiscal conservative.
The deal, reached Wednesday at a White House closed door meeting between congressional leaders from both parties and Trump, would attach both measures to a $7.85 billion bill approved by the House to help communities hit by Hurricane Harvey.
"We essentially came to a deal and I think the deal will be very good," Trump told reporters on Air Force One, according to a Bloomberg reporter traveling with him.
But Democrats were the first to announce the deal, which appeared to come despite some objections from Republicans.
McConnell said they met the President's objectives with this bill.
"These are the president's immediate priorities: pass disaster relief, prevent a default, fund the government. They are my immediate priorities as well," McConnell told colleagues on the Senate floor Tuesday.
"We have to get all three of these things done, and we have to do it very quickly," he added.
Not everyone was convinced Trump would sign on, but that was Wednesday morning and it's Wednesday afternoon. Things have changed.
"I hope the president tells Congress if that kind of package is on the table they should stuff it," said David Bozell, president of For America, a conservative advocacy group.
"I keep going back to May, when the omnibus package was passed and Trump signed it in the middle of the night in Bedminster with no cameras around. That's not winning to him, and I don't think he's going to put himself through that again," Bozell continued.
"He campaigned for the wall. He told everybody he was not going to do the CR business, that was one of the main things in his stump speeches," Bozell added, making reference to the continuing resolution needed to avoid an October shutdown.
Trump has threatened to shut down the government over the wall but he is very concerned about Harvey funds.
Hopefully Trump will negotiate with these feckless Republicans who control Congress for the border wall and some of the right-leaning agenda items at some point.
We reported on the GOP scheme in August.