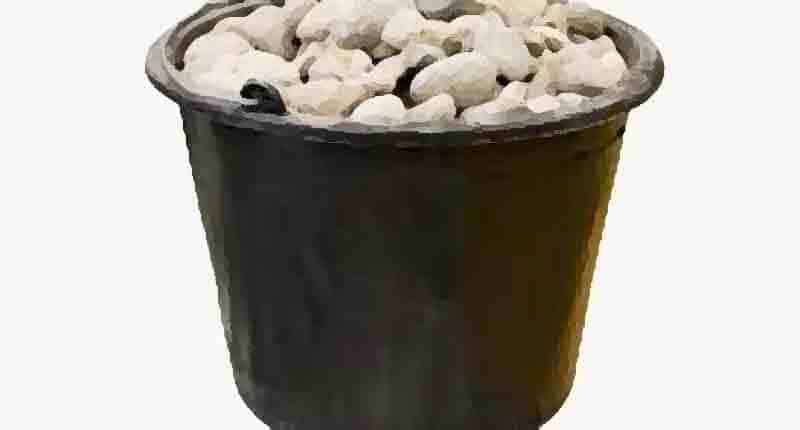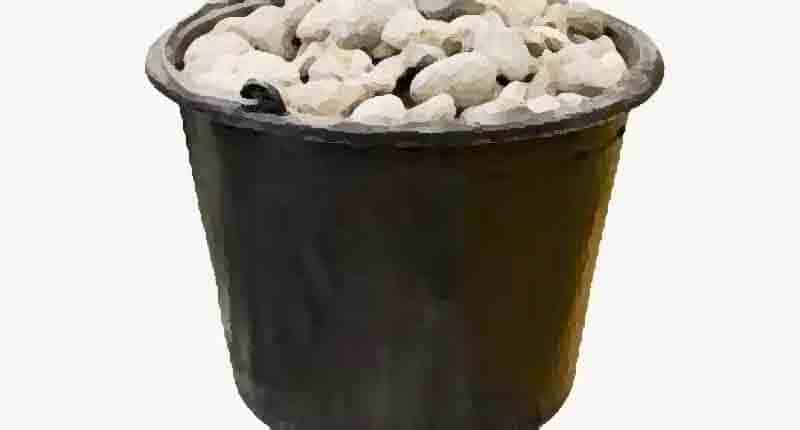 Schuylkill County officials are promoting the stoning of mass shooters to debilitate them as they charge in shooting, probably wearing armor.
Dr. David Helsel made the announcement this week in Harrisburg. There will be stoning training for students and staff [who will all be fighting over this one bucket to take on a mass shooter as he is shooting].
The superintendent of Blue Mountain School District testified to a Pennsylvania state education committee in Harrisburg last week that each classroom in the school has been equipped with a five-gallon bucket of river stone, according to WNEP.
One bucket!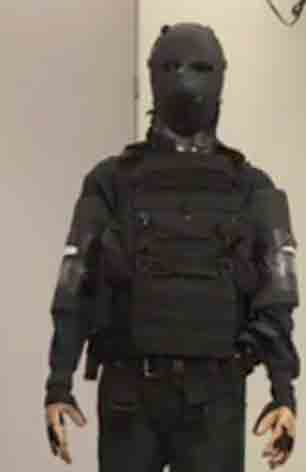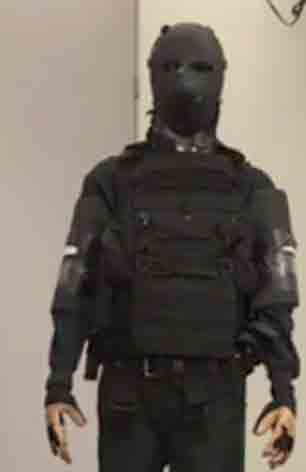 STONING IS THE NEW WEAPON OF CHOICE
Stoning is apparently liberal-acceptable violence as opposed to armed guards for example. Fairness is the order of the day and this does level the playing field for mass shooters.
"At one time I just had the idea of river stone, they`re the right size for hands, you can throw them very hard and they will create or cause pain, which can distract," said Helsel.
It's better than just trying to attack them with pencils, I suppose.
Some staff, parents, and students like the idea. Others think it's comical and absurd.
If you are going to arm the students and staff with rocks, why not arm select teachers with a weapon that would actually work?
At least they have an armed janitor at the school. They have support staff who act as security but it is unclear if they are armed with rocks or something more effective.