Drug lord Joaquín "El Chapo" Guzmán promises not to kill any jurors during his upcoming federal court trial, his defense lawyer said.
What a guy!
El Chapo is someone Sean Penn admires and went to great trouble to interview.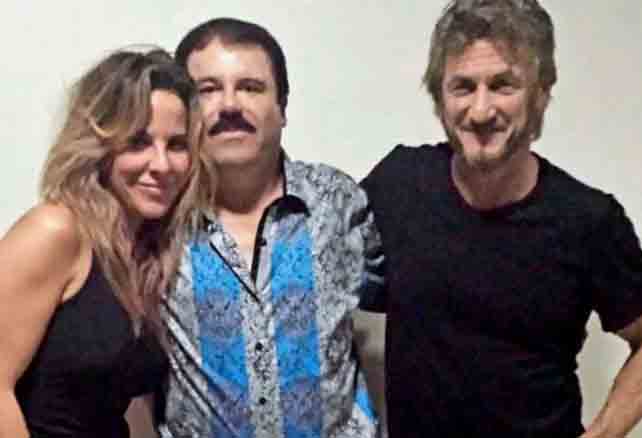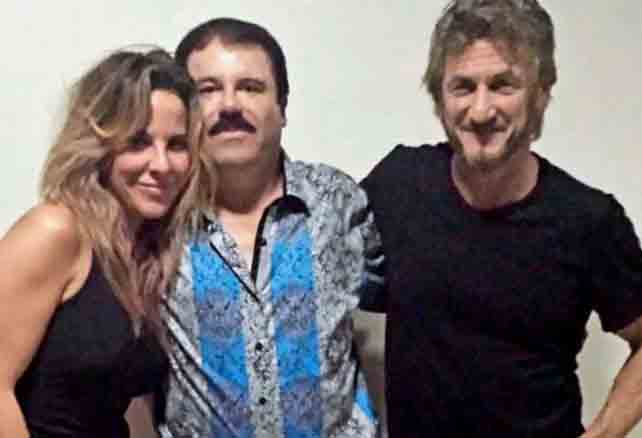 The jury is anonymous and there is a request for armed guards and a secure location during the trial.
Guzmán's lawyer said the guards will bias the jury, sending the wrong message. Even though Guzmán has been tied to the death of witnesses, he can be trusted, his lawyer assures the prosecutors.
l Chapo promises not to kill jurors. Well, that's good enough for me.
The charges against the Sinaloa Cartel leader will put him away for the rest of his life if he's convicted.
His lawyer complained that the government is basing its fears on mere allegations of Guzmán's violent behavior, based on "untested and suspect statements from cooperators seeking to reduce their own sentences." [And a bunch of dead bodies]
His lawyer also suggested jurors names could just be kept from the kingpin and media could be barred from reporting their identities.
The judge has yet to rule on the motion.