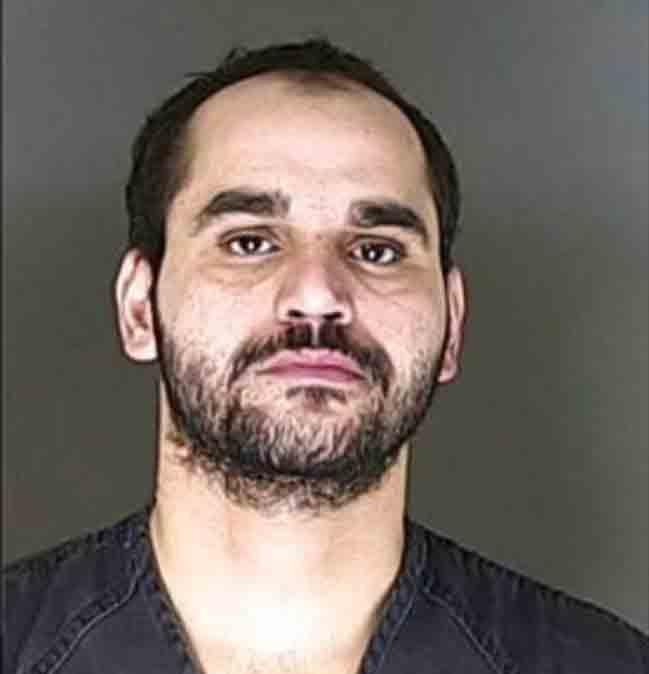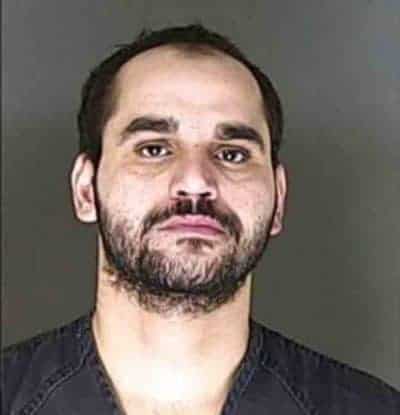 Contributor James Soviero
Criminal immigrant Karrak Al Khammassi, 31, shot Colorado Springs Officer Cem Duzel in the head early Thursday morning, leaving the cop in critical but stable condition as of Saturday.
The Iraqi criminal has been committing crimes constantly for the past five years. Khammassi had run-ins with police nine times.  He committed crimes this year — he's a non-stop law violator. He escaped deportation but there is no information on why he was allowed to stay.
Once these criminals immigrate to the United States, they never leave. There are no deportations.
This young officer is in a hospital bed in critical condition because we let any loser into the country and we never ship them out. It's not politically correct.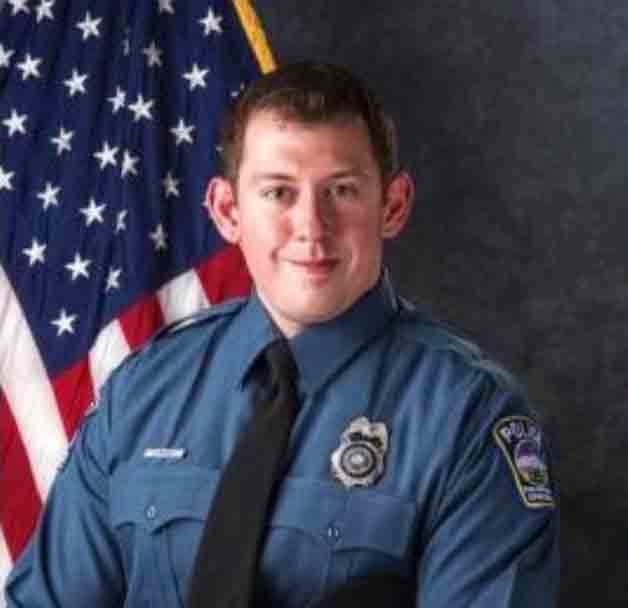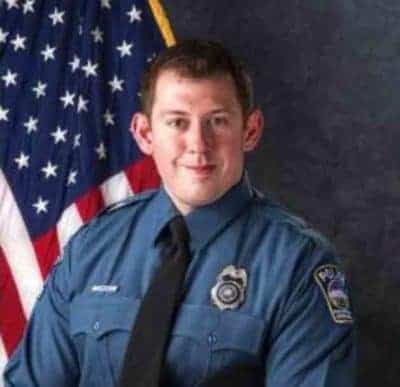 Khammassi is in the hospital recovering after the shootout with police.
The Iraqi was charged with attempted first-degree murder, possession of a weapon by a previous offender and felony menacing on Friday. He is being held without bond.