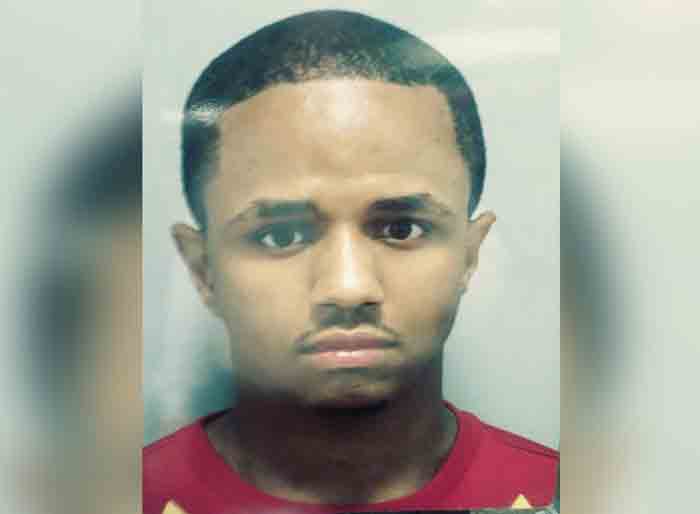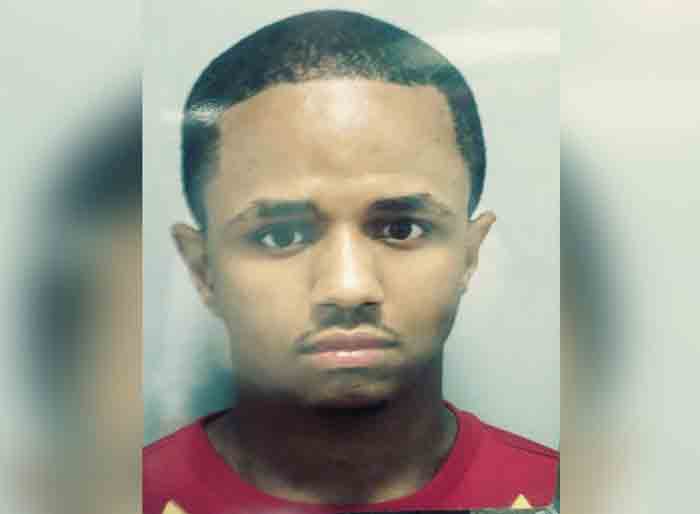 The man suspected in the strangling murder of a 29-year-old woman had been released by a New York District Court judge less than two weeks earlier — after being charged with felony strangulation, WCBS-TV reported.
Danueal Drayton is suspected of murdering nurse Samantha Stewart of Queens, N.Y., by strangling her to death on July 17.
Two weeks before, Nassau County District Court Judge Erica Prager rejected the district attorney's request to hold Drayton on $7,500 bail on charges that he choked his girlfriend inside her car on June 30.
"It would have been impossible for the judge at that time to foresee the allegations that are presently unfolding and coming to light," a Nassau County Court spokesman told the New York Daily News.
Choking a girlfriend wasn't cause for suspicion? The fact that he's an ex-con wasn't a concern?
Drayton confessed to six other slayings after his arrest in a North Hollywood, Calif., apartment where he raped and assaulted a female hostage, sources told the Daily News. He didn't mean it though.
"My body did this, not my mind," a police source quoted Drayton as telling investigators. "I didn't want to do this. My body made me do this."
Drayton was a sexual predator who used Tinder and other social media sites to meet his looking-for-love victims.
Drayton admitted to a pair of Connecticut killings, along with single slayings in the Bronx and Suffolk County. He also claimed responsibility for another murder in either Queens or Nassau County, and there was a possibility of another California homicide, the police source said.
Samantha Stewart's father asked: "This guy walked out of jail on the 5th of July. My daughter came back from Jamaica on the 3rd of July. How could they miss a red flag like that?"
It's New York, that's how.