The President of the United States has gone too far this time. President Donald Trump had two scoops of ice cream while everyone else had one – that's the "gem" CNN said. It doesn't stop there. He's drinking diet soda when others get water because of a "dominance thing". Listen to believe:
The Sentinel has its own exclusive of the former president and Vice President. No one else has this story.
Our former president had two scoops in a SUGAR cone!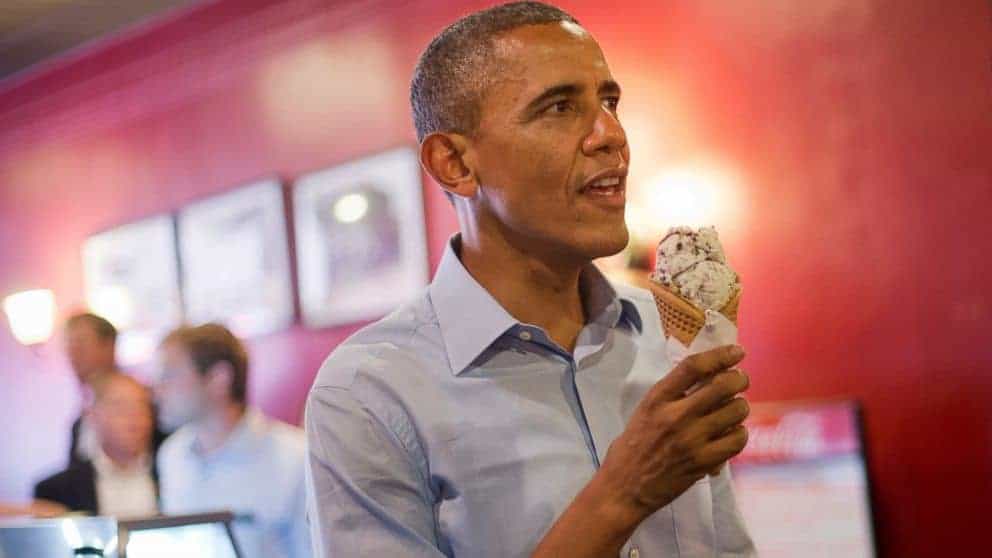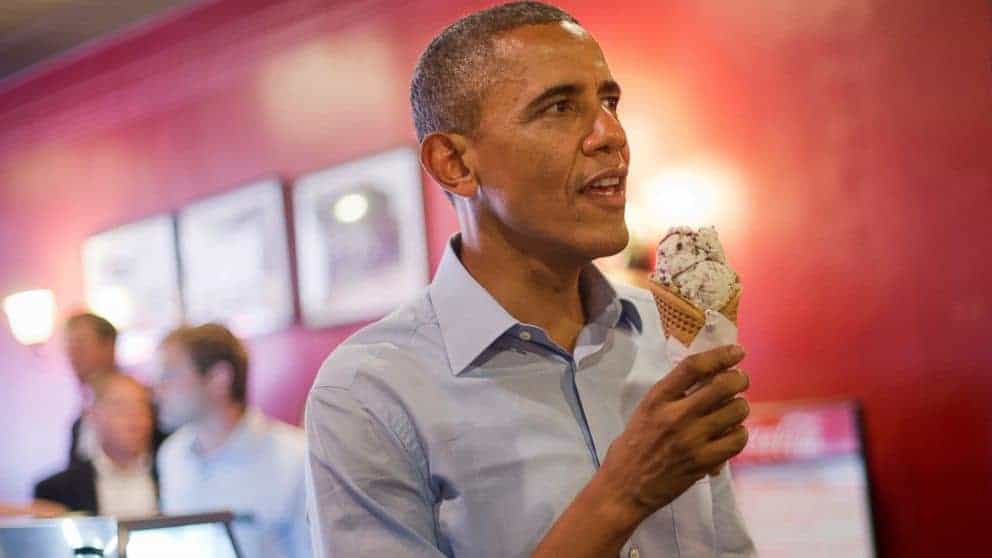 It doesn't stop there. The former VP grabbed two cones!
It doesn't stop there. Here he not only has two scoops, he has a vanilla and a chocolate scoop – at the same time – when little children nearby only have one scoop with one flavor!!!