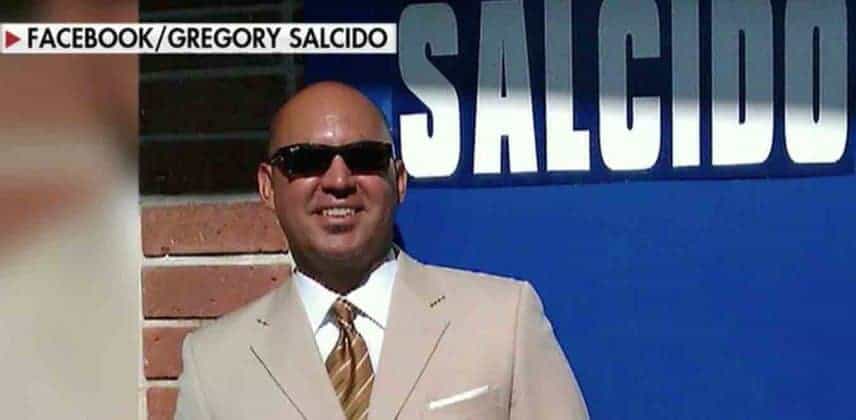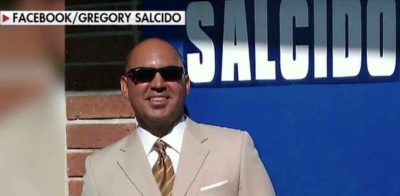 The California teacher who sparked national outcry after saying that American troops are "the lowest of our low" has been fired, according to the Los Angeles Times.
The El Rancho Unified School District voted Tuesday to fire Gregory Salcido from El Rancho High School.
Victor Quinonez, a senior at the school, recorded video of Salcido ranting about the military and insulting service members' intelligence.
The rant was prompted by Quinonez' wearing a U.S. Marine sweatshirt.
On the video, Salcido says, "Think about the people who you know who are over there – your freaking stupid Uncle Louie or whatever – they're dumbsh–s. They're not like high-level thinkers, they're not academic people, they're not intellectual people; they're the freaking lowest of our low. … They're not talented people."
The Board President Aurora Villon said, "The classroom should never be a place where students feel that they are picked at, bullied, intimidated," she said.
A friend of the family posted the video