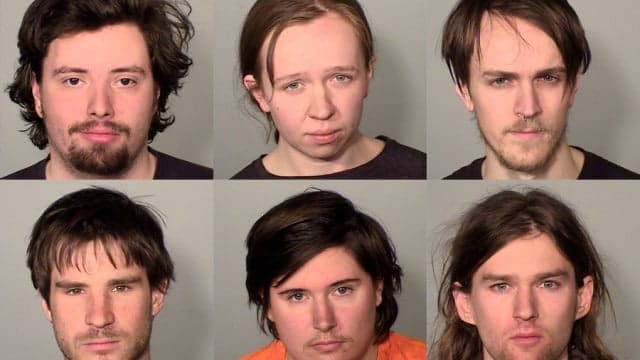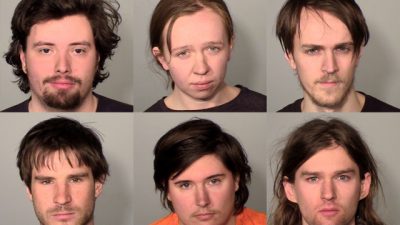 CBS affiliate WTVR reports that Linwood Michael Kaine, 24, was arrested on suspicion of second-degree rioting. No charges were filed — unsurprisingly — allegedly because there were "insufficient facts to prove felony-level riot," according to the Ramsey County Attorney's Office.
He was a member of the very radical Antifa – antiFascists – group who are known to be Fascists themselves, continually shutting down others' free speech rights.
The media is omitting the part about him being antifa. They are the revolutionary communists starting trouble throughout the country, most visibly in Berkeley.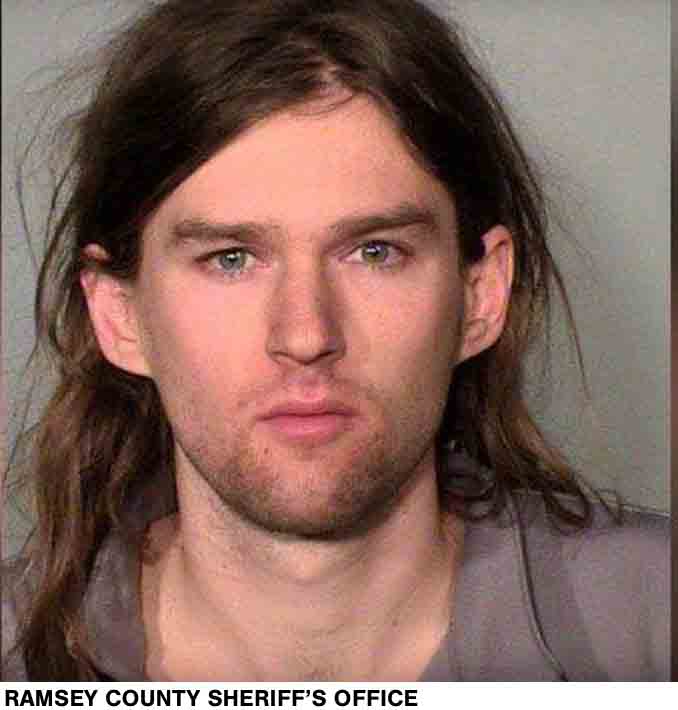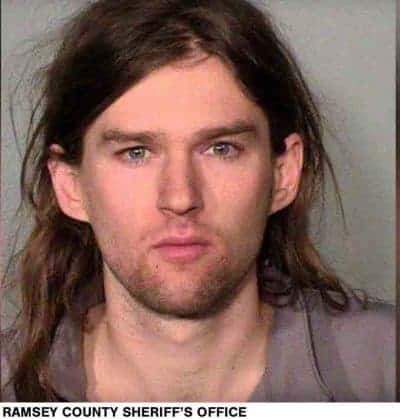 Kaine is a Virginia resident so what was he doing in Minnesota trying to start a riot???
Kaine was among the 'protesters' who clashed with supporters of Mr. Trump outside the Minnesota State Capitol. The group disrupted the rally with air horns, whistles, chants, and a smoke bomb, according to the Pioneer Press. They were actually Antifa rioters — the worst of the worst.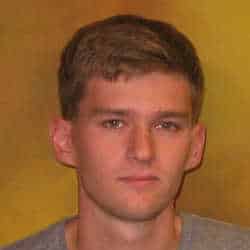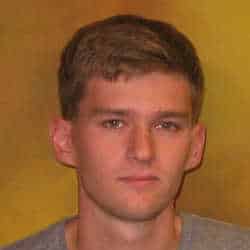 St. Paul police arrested Linwood Michael Kaine, 24 and the four others near Rice Street and University Avenue, less than a block from the Capitol. After the group ran and a St. Paul police officer detained Kaine, "he turned around and squared up to fight with the officer," Linders said Tuesday night. "The officer was able to place Mr. Kaine under arrest and take him to the Ramsey County jail for booking."
The officer used "some force" to take Kaine into custody, according to Linders, who said he didn't have details about what it involved. The State Patrol arrested a sixth person at the Capitol.
There's evidence he resisted arrest!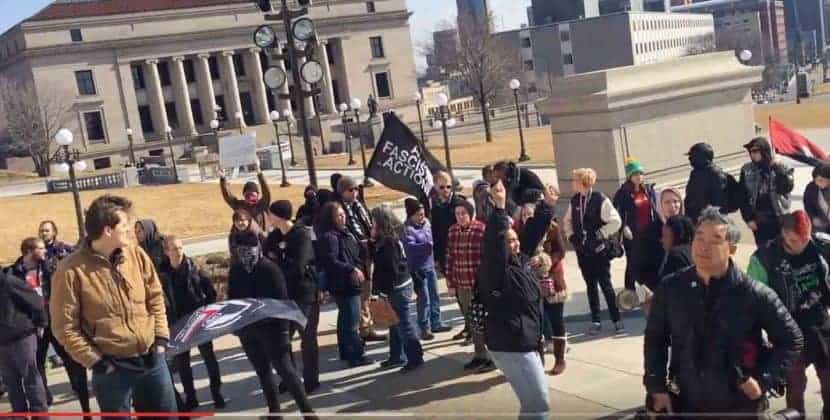 Antifa thugs trying to start fights at the Minnesota Capitol seen here in the video
Sen. Kaine released a statement to the Pioneer Press Tuesday night through a spokesperson.
"We love that our three children have their own views and concerns about current political issues," he said. "They fully understand the responsibility to express those concerns peacefully."
Last week, Sen. Kaine joined activists and fellow Democrats in decrying the recent arrests of immigrants outside a church shelter in Virginia.
They're FELONS! Kaine doesn't care that the President is arresting felons. He's lawless too.
Tim Kaine is a Marxist.  Read more about his past.