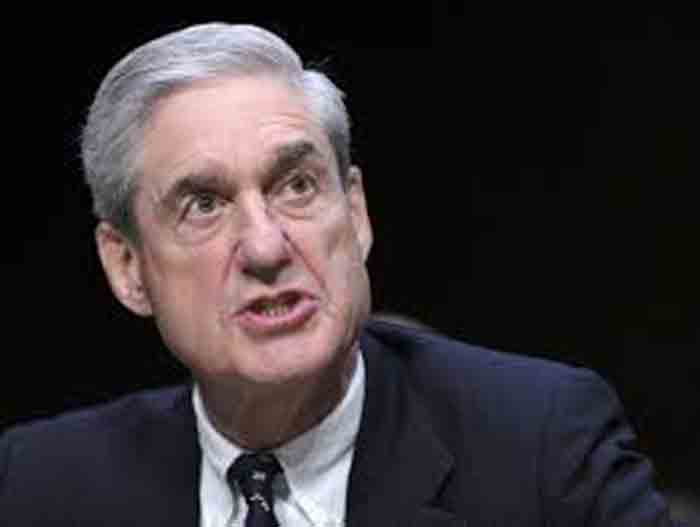 Media is reporting that President Trump says he is ready to speak to Mueller under oath, will say that there is no collusion, and that while no date has been set yet, his lawyers have advised him that the questioning may take place in 2-3 weeks:
"I'm looking forward to it," Trump told reporters at the White House when asked whether he would submit to questioning by Mueller's team. "I would do it under oath," the president added.
Trump said he expects to speak with Mueller in two to three weeks, but cautioned the specifics are being worked out by his lawyers.
One leak out of Mueller's office today claimed Mueller wants to meet with Trump immediately. It sounds like fake news.
Trump also said today that he supports a pathway to citizenship for DREAMers over a period of 10 to 12 years.
In return, he wants $25 billion for the wall, another $5 billion for other border security, and limits to chain migration.
If that doesn't work out he might extend the DACA deadline.
Andy McCabe, a questionable sort, recently claimed Trump asked him who he voted for in 2016.
The president said he did not remember asking deputy FBI director Andrew McCabe who he voted for in the 2016 election. "I don't think so," Trump said. "I don't remember asking that question."
Trump didn't think it important, most people don't, but Mueller is looking for anything on obstruction by Trump or his campaign.
Trump should wait until Mueller's friends are exposed for corruption. Maybe they'll nab Mueller in the net.
Judge Napolitano says he shouldn't do it, it's a trap. [Trump should at least ask for the same deal Hillary got – testify while not under oath and get an exoneration letter before the interview.]