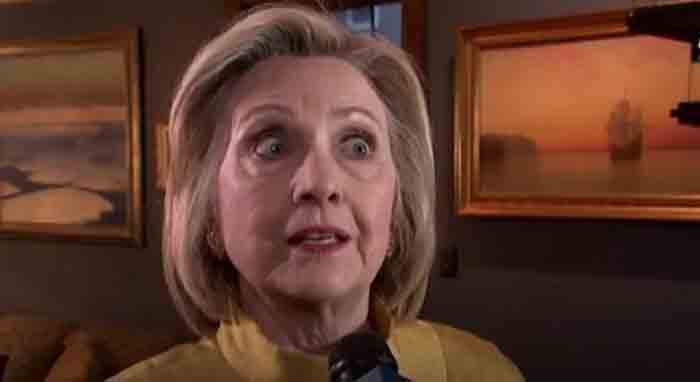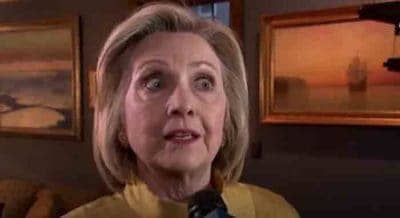 The top prosecutor in Ukraine is investigating a high-level Ukraine official's interference in the U.S. election, allegedly conducted on Hillary Clinton's behalf. There are tapes!
Reportedly, the U.S. embassy tried to stop the probe.
Ukraine is investigating an illegal effort to help Hillary win and cause Donald Trump to lose. The Ukrainian top law enforcement official said the U.S. embassy tried to stop the probe of election interference in their country.
We actually knew about that in 2017 because of Wikileaks releases.
The first two clips explain the Ukraine story and the real collusion. The last clip reveals that a U.S. embassy official continuously insulted President Trump, promising Ukrainians that Trump would be impeached.
The irony is Trump has re-armed Ukraine and it was Obama who took their arms away and gave away the defense shield which Trump reinstituted. Ukraine's fears were unfounded.