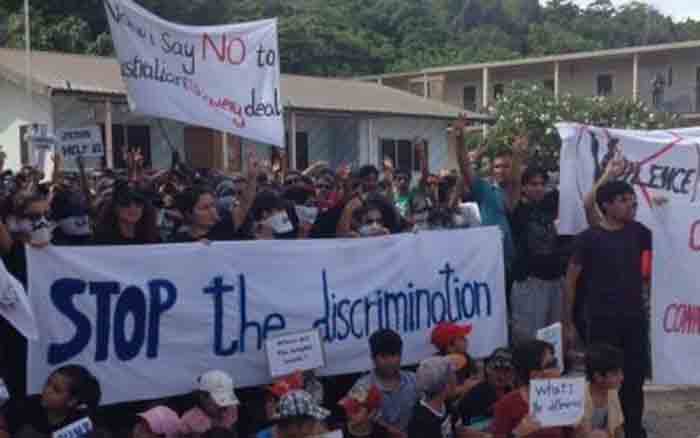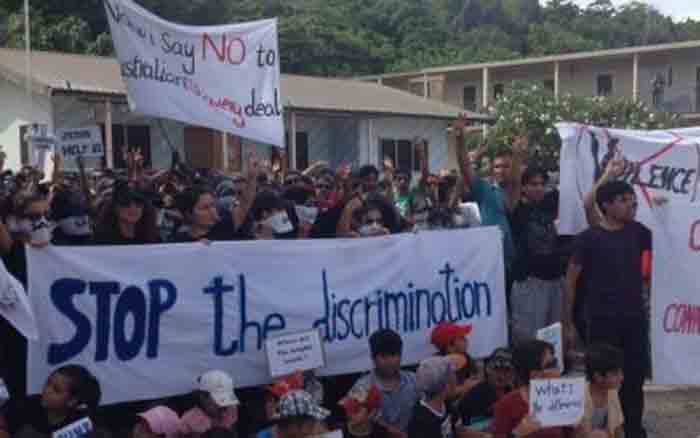 Remember those Australian refugees on the island of Nauru that a lame duck Barack Obama said the U.S. would take in? The former president agreed to the deal even though the migrants were unable to pass Australia's screening.
President Trump wasn't happy when Australian Prime Minister Malcolm Turnbull informed him about the secret deal. Trump said Australia was sending the next "Boston bombers to America". Reluctantly, the President agreed to screen them.
Well, the scheme is in doubt again.
Refugee activists are furious because U.S. officials have stopped interviewing economic migrants on the Australian island of Nauru. We've reached the limit of 50,000 refugees under President Trump's executive order.
The Australian's are holding the economic migrants in an offshore detention center. They want to close it along with another offshore facility. In response to left-wing activists' demands to close the centers, Australia wants to send them to us. In exchange, they will take Central American refugees who aren't even in the U.S. but are planning to immigrate to the U.S. illegally.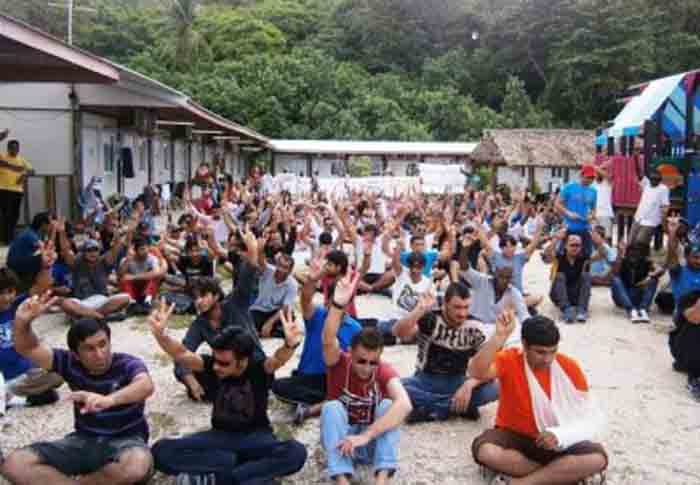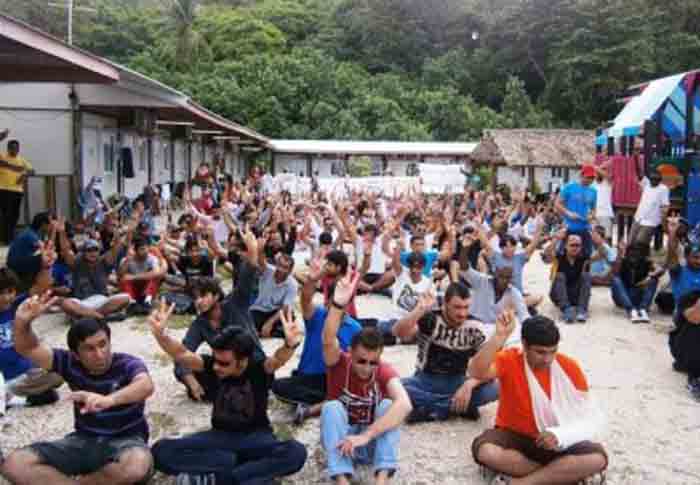 Reuters reports that: U.S. officials halted screening interviews and departed the Pacific island of Nauru on Friday, two weeks short of their scheduled timetable and a day after Washington said the United States had reached its annual refugee intake cap.
The USCIS said on Saturday that the program would continue but offered no details.
Australian officials say the deal will progress. The quota rolls over again in October and they "expect that the United States will adhere to this agreement, as the president promised…"
The Australians have another detention center on Papua New Guinea's Manus island that they won't be able to empty out if the U.S. doesn't come back and take their rejected refugees.
"The U.S. deal looks more and more doubtful," Ian Rintoul from the Refugee Action Coalition said. "The U.S. deal was never the solution the Australian government pretended it to be."
The majority of the detainees interviewed on both Manus and Nauru by U.S. officials in April are from Sudan, Somalia and Afghanistan. Two of the three are on the list of nations under restricted travel orders.
Australia was so against allowing these economic migrants into the country, they offered them $25,000 each to go home. Few have done so.