The 18-year-old son of a police chief in California's Bay Area allegedly attacked a 71-year-old Sikh man appeared in court Friday. He was grinning, smirking, and waving his middle fingers at media cameras, a report said.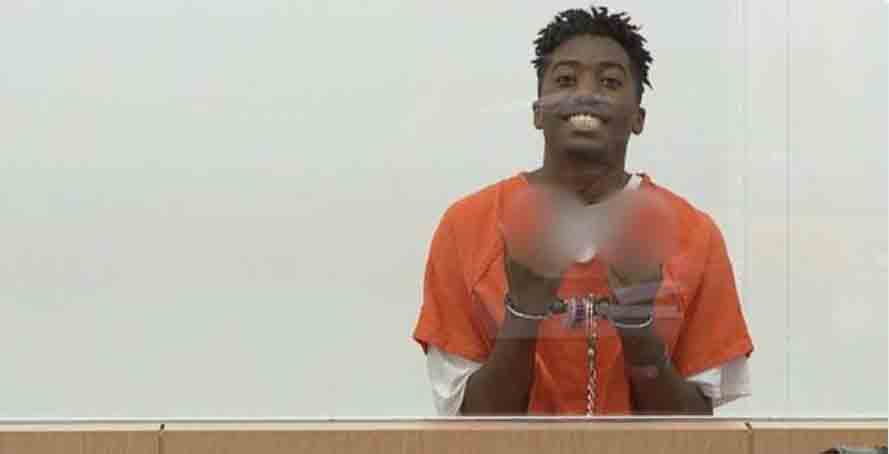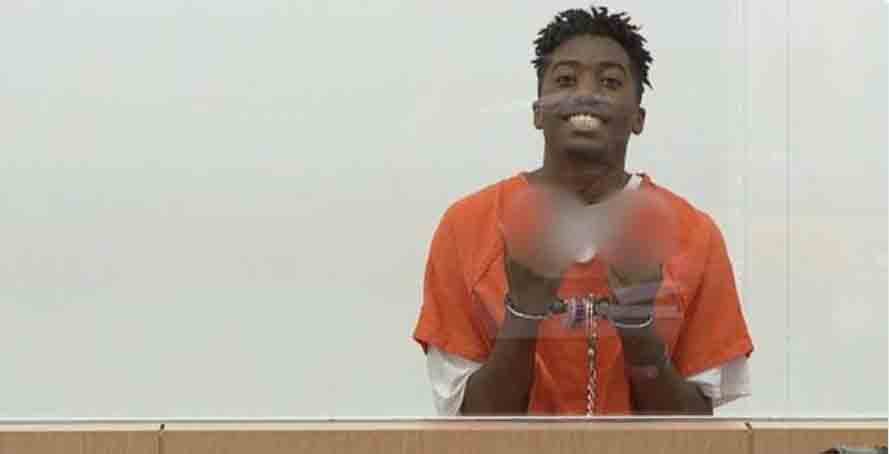 Tyrone Keith McAllister, estranged son of Union City police Chief Darryl McAllister, entered the courtroom and flipped his middle fingers at their camera, Sacramento's FOX 40 reported.
A minor was arrested with him.
The two brutally beat  71-year old Sahib Singh Natt who believes it is a hate crime. He's recovering but is now too afraid to go on his morning walks around Graystone Park.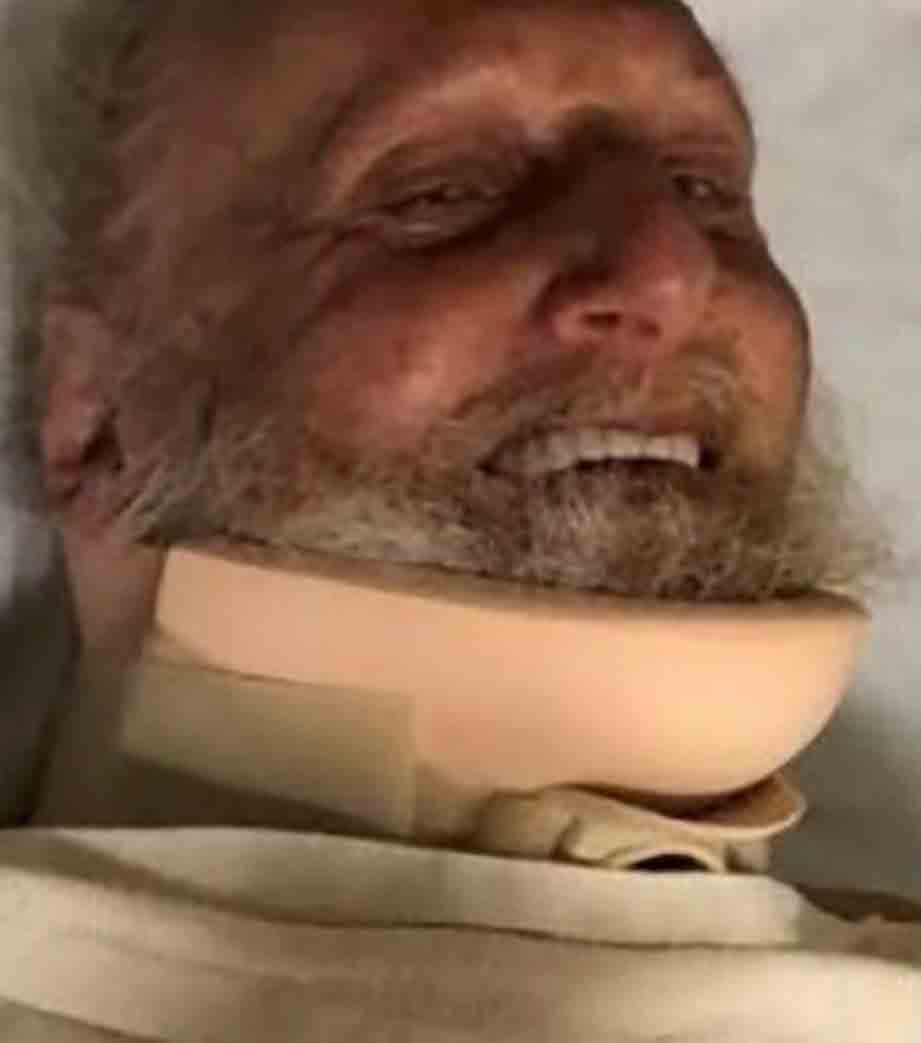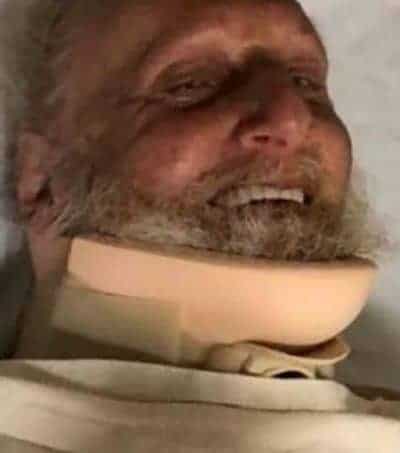 NAACP DEFENDS AGAINST IT BEING CALLED HATE
Bobby Bivens, president of the Stockton branch of the NAACP, was also in the courtroom Friday. He says he doesn't want the attack to divide the community.
"As to whether it was just a crime or a hate crime, I'm of the opinion that at this point, looking at the videos, that it's just a crime committed by some young people," Bivens said.
Watch: