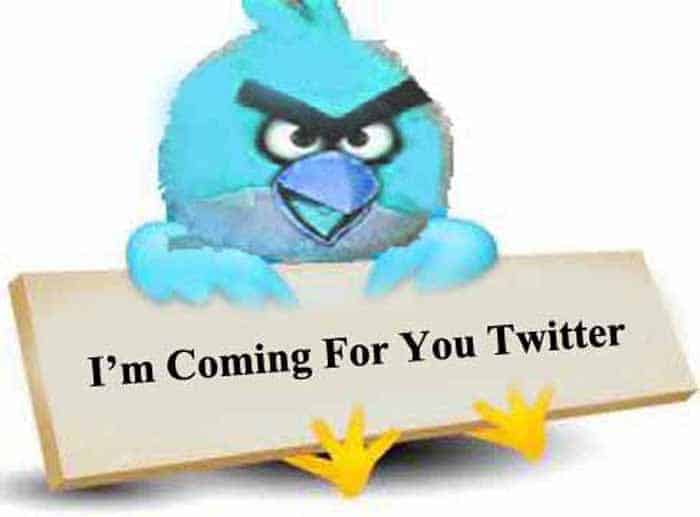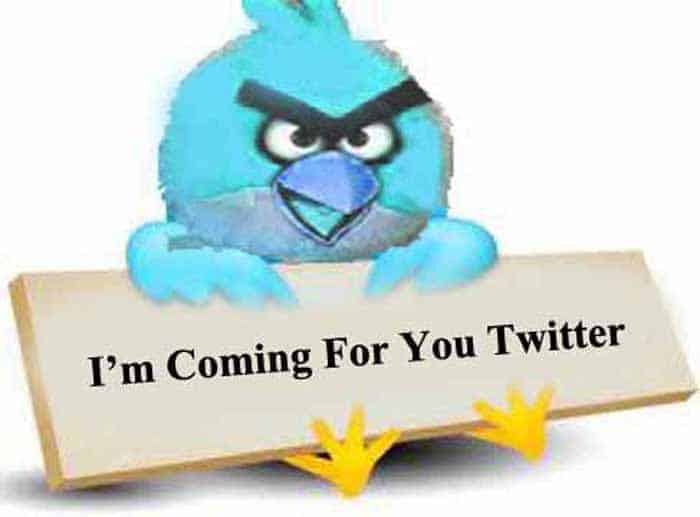 Project Veritas has released undercover footage of Twitter Engineers and employees admitting that Twitter employees view"everything you post" on their servers, including private "sex messages," and "d*ck pics."
The engineers also admit that Twitter analyzes this information to create a "virtual profile" of you which they sell to advertisers.
These people are scum.
Last week, we found out Twitter was likely shadow banning people with political opinions they disagree with.