Republican state lawmakers organized a six-week walkout to keep pro-abortion legislation from moving forward. They are now barred from seeking re-election, the Oregon secretary of state, Griffin-Valade said this week.
It affects nine legislators.
In a Tuesday news release, hard-left Democratic Secretary of State LaVonne Griffin-Valade said it is how she interprets Measure 113.
The measure is an amendment that was passed in 2022. It stipulates that lawmakers with more than ten unexcused absences from the legislative sessions cannot run for reelection.
"My decision honors the voters' intent by enforcing the measure the way it was commonly understood when Oregonians added it to our state constitution," Griffin-Valade said.
Senate Republican Leader Tim Knopp will challenge the decision in court.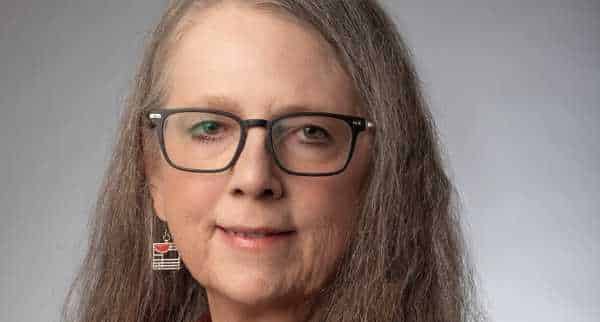 THE LOOPHOLE
The letter says the absence of the GOP lawmakers was "a parliamentary strategy to prevent the passage of certain legislative proposals and for reasons they consider existential."
Their terms end on Jan. 14, 2025, so the lawmakers say that under Measure 113, they would only be ineligible for office following the 2028 election.
The bill was so badly written that they can interpret it that way
Republicans who walked out have an interesting theory that verbiage of M113 was so badly written that they actually can hold another term before being blocked. Griffin-Valade sides with Dems who say voter intent is what matters. #orpol pic.twitter.com/p8vkXlY6d5

— Dirk VanderHart (@dirquez) August 8, 2023