Burns went to Beijing to meet with his Chinese counterparts "to emphasize the importance of maintaining open lines of communication and intelligence channels," the official said. The visit was first reported by the Financial Times.
The CIA director was in China after Beijing had broken off most regular calls between senior diplomatic, intelligence, and military officials in the aftermath of the U.S. shootdown of a Chinese spy balloon in early February.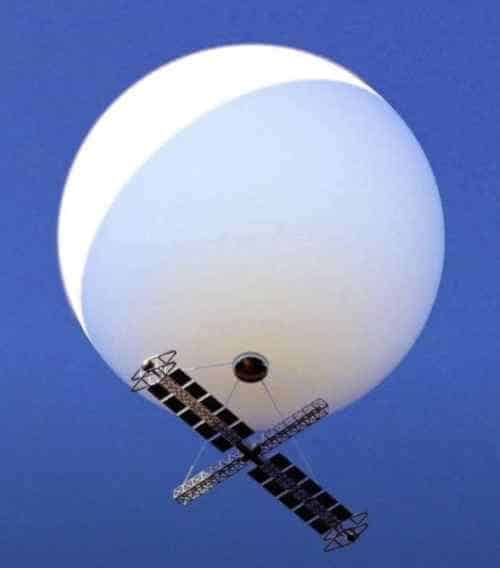 In recent weeks, the Biden administration has attempted to restart high-level talks between the U.S. and China.
For example, White House national security adviser Jake Sullivan met with China's most senior diplomat, Wang Yi, for several hours over two days on May 11-12.
The FT specified that the CIA director visited China before the May 19 G7 summit in Hiroshima, at which Biden made a cryptic comment about expecting an immediate "thaw" in Sino-US relations.
There has not been a thaw. It looks like China is preparing for the war they think we plan to start.
The Pentagon complained on May 25 that China was not responding to the US military's overtures. Chinese Defense Minister Li Shangfu refused to meet with his US counterpart Lloyd Austin at the Shangri-La Dialogue conference in Singapore last weekend. The US sanctioned Li in 2018 for his involvement in buying weapons systems from Russia.
Is any of this reassuring to anyone? We have fools governing us. Fools, crooks, and liars.
Remember when Biden said, "America is back," and he's the moral leader? What a joke.
In his inaugural address in January 2021, Biden announced that the US would "repair our alliances and engage with the world once again."
Immorality in the White House
Jill says "Decency is on the ballot"🙄Only time I'll agree. Bring decency back #Trump2024
Biden's cater to certain groups of Americans-liberal woke Dems leaving out 60% of America

Biden's AREN'T inclusive of EVERYONE most of us are insignificant😤 pic.twitter.com/xhbxmB3Mf3

— Peach (@Gapeach_3102) June 13, 2023