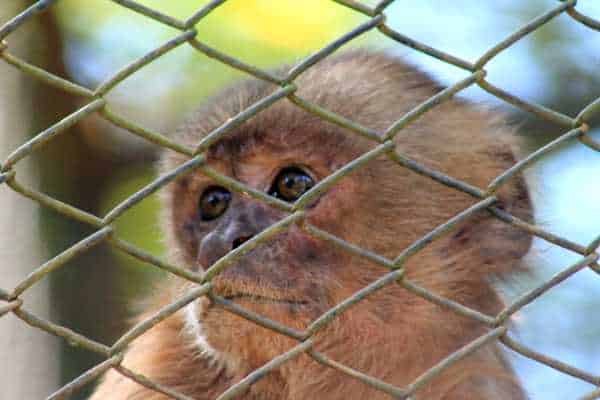 Nicole Devilbiss, 35, faces federal charges for her part in allegedly overseeing and coordinating a series of group chats on a texting app that distributed videos of primates being crushed. She collected payments from members to produce new videos.
You've probably never heard of this – I haven't. Apparently, crushing animals is a fetish that sexually arouses some people.
She admitted she was a part of a group chat titled "Mister Ape," according to a criminal complaint obtained by First Coast News.
She is truly a devil.
She shared dozens of videos for $20 to $40 each. She faces five years in federal prison. I hope she serves every day of five years.