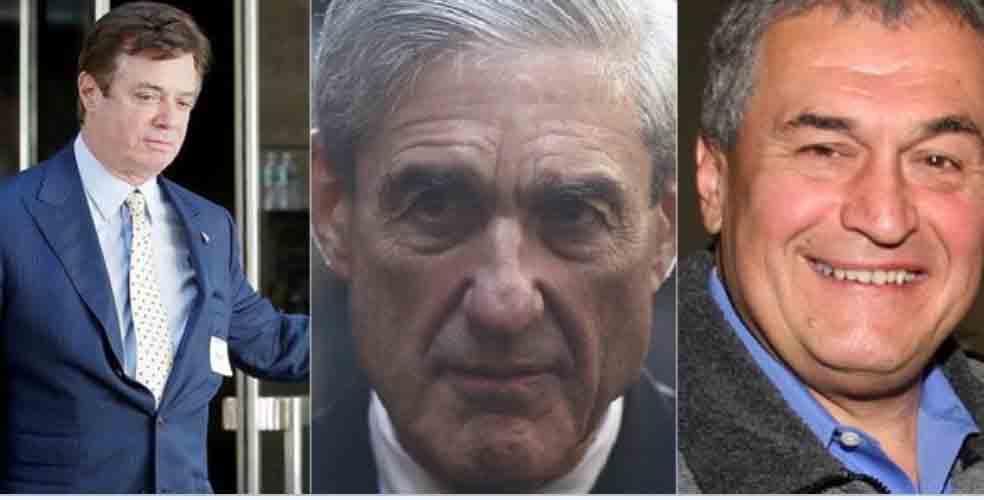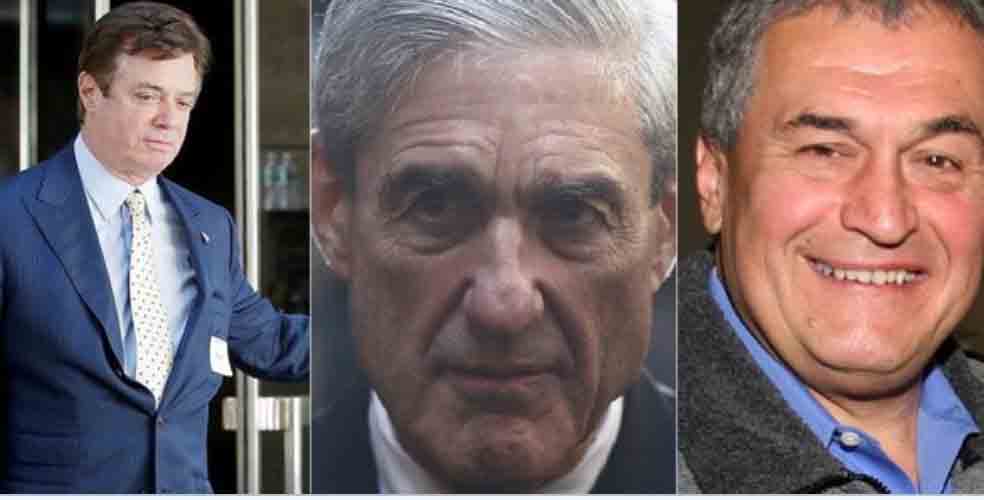 Tony Podesta stepped down from his company The Podesta Group after Monday's announcement of the indictments against Paul Manafort and Rick Gates, undoubtedly over the company's involvement in the Manafort-Gates lobbying activities for Ukraine under his leadership.
The lobbying firms, The Podesta Group and Mercury Public Affairs, are the unnamed companies in the grand jury indictment of former Trump campaign chairman Paul Manafort and his deputy, Rick Gates, according to three sources with knowledge of the investigation, NBC News reported.
The Podesta Group and Mercury didn't register as foreign agents at the time of the lobbying of Congress, but registered after the media reported it. Not registering, a misdemeanor, is the basis for some of the charges against Manafort and Gates, especially the conspiracy charge.
Podesta claimed they didn't register as foreign agents because they didn't think they were lobbying for Ukraine but that was a lie. If he lied to the feds, he's in big trouble.
According to the indictment, the lobbying firms were paid $2 million from offshore accounts controlled by Manafort. Also according to the indictment, the two companies were aware that they were lobbying on behalf of the Ukrainian government and worked with Manafort to conceal their foreign lobbying activities from the public.
This was reported by The Daily Caller months ago along with Podesta's other ties to Manafort. They also reported about Podesta's involvement in the Uranium One deal.
Tony Podesta, brother of John, Hillary's campaign manager, founded the left-wing Podesta Group in 1988.
Their work included lobbying "multiple members of Congress and their staffs about Ukraine sanctions, the validity of Ukraine elections".
None of this is tied to Russia. They were trying to help Ukraine join the EU.
It's not a "conspiracy against the United States" either. That refers to the failure to register as foreign agents which is what Tony Podesta also did.
Podesta also failed to register their accounts which only go back to 2012. FARA violations warrant about six months in prison – that's what Mueller is calling "conspiracy against the United States". Read more about the charges from Andy McCarthy's view at National Review Online.
This past weekend, Clinton hung out with Sid Vicious Blumenthal and political consultant Tony Podesta at the former Democratic presidential candidate's birthday bash. That's awkward. Also present were Democratic California Sens. Dianne Feinstein and Kamala Harris. What a crew.
As for Tony Podesta, he has other oddities.
Tony Podesta should be investigated for his art collection alone. 👇🏻#IndictmentMonday #KevinSpacey pic.twitter.com/7nqQCtlHP4

— Cari Kelemen 🇺🇸 (@KelemenCari) October 30, 2017