Hurricane Irma is shifting away from Miami and is headed towards Tampa Bay at 125 mph as of 3:31 pm EST. Many people who fled southern Florida headed for Tampa. It's expected to pick up speed over the water.
At 6:36 pm, Irma was a Category 3. At about 7:00 pm, the hurricane began lashing Florida and 76,000 were already our of power.
There are 54,000 in shelters. The FEMA chief warned people who refused to evacuate that they are on their own. The 9-1-1 service will be shut down and they are expecting power to be out for 4 to 5 million people.
Federal Emergency Agency Chief Brock Long said residents living in the hardest-hit areas who decided to stay in their homes despite evacuation warnings, will likely not receive immediate aid from federal first responders.
And for those in the Keys: "You're on your own until we can actually get in there, and it's safe for our teams to support local and state efforts," Long said. "The message has been clear — the Keys are going to be impacted, there is no safe area within the Keys, and you put your life in your own hands by not evacuating.
Tampa has not been struck by a major hurricane since 1921, when its population was about 10,000. Now the area has around 3 million people and encompasses two of Florida's biggest cities: Tampa and St. Petersburg. St. Petersburg is under an evacuation order.
Key West at 6:00 pm: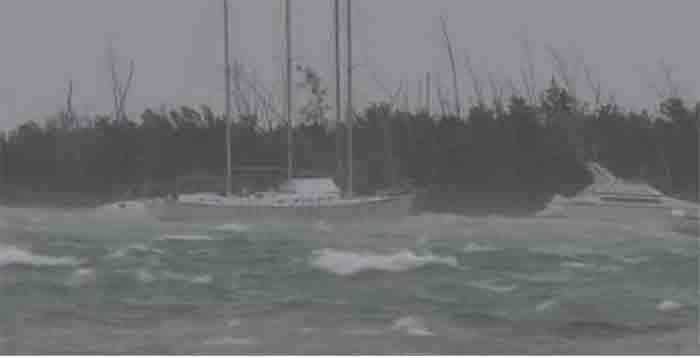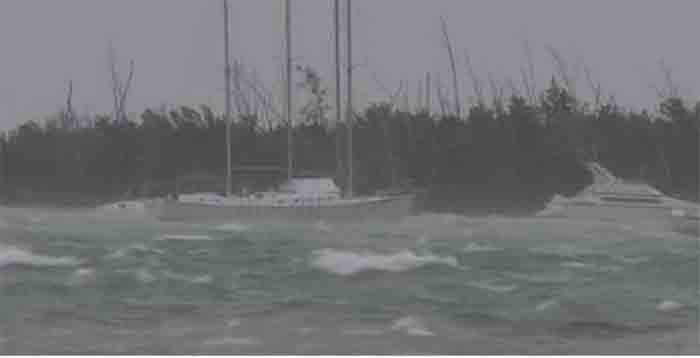 Watch live streaming of the hurricane as it hits Florida.
https://www.youtube.com/watch?v=qyqxgtAc2yI
Fox News is live in Key West.
it'
You can follow the hurricane's path below.
Track Hurricane Irma's path:

Watch: https://t.co/UYpqI3w42L

Next is livestream from Biscayne Bay.

Southernmost point of Key West on webcam.
https://www.youtube.com/watch?v=X7ld45pUueQ

This drone footage of a now-desolate Miami Beach.

Watch as it pounded Cuba.

Updates: https://t.co/4SMb9aA7sN

Radar: https://t.co/bR4JUDIBKq pic.twitter.com/LwWfFefuXo

— CNN (@CNN) September 9, 2017
People were taking photos, trying to swim and kite surf while under an evacuation order during the 'nuclear hurricane'.
"Wait, Mariana, before you get reporting. Is that somebody kite surfing behind you?" People are still on the beach as #HurricaneIrma nears. pic.twitter.com/AccpAJV5ZQ

— Alex Witt (@AlexWitt) September 9, 2017