This article was updated to include the killer's final Facebook post.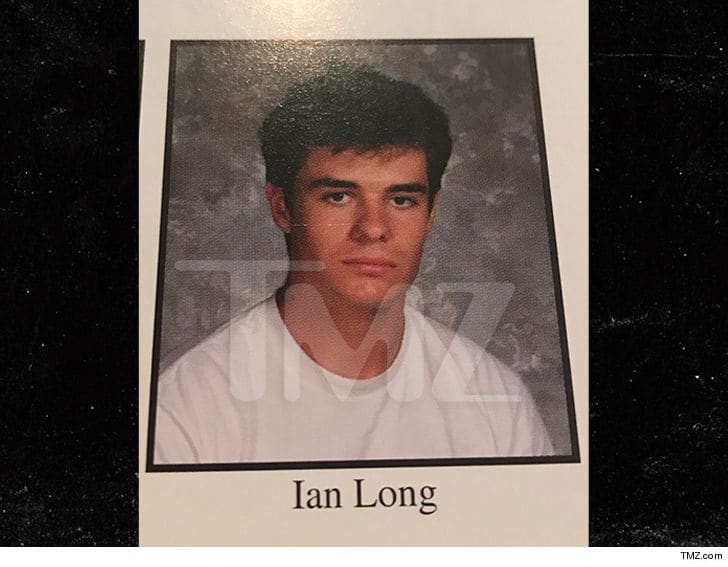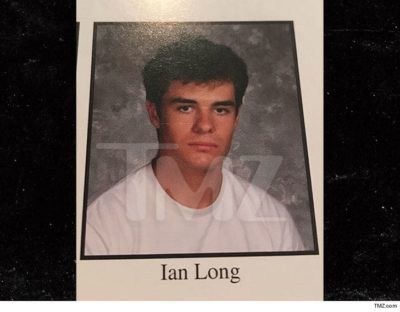 A former classmate of Long's told TMZ that David Ian Long was bullied in high school. She said Long had a lazy eye and classmates made fun of him. It affected him deeply. She told TMZ that he knew some of the people who teased him would be in the Borderline Bar & Grill that night.
Media reported that Long was a regular at the bar, usually keeping to himself … grabbing a beer and sitting at the bar.
TMZ sources say investigators discovered Instagram messages on Long's page several hours after the shooting and contacted Instagram to delete his page. It appears he had a grudge he was carrying out.
We don't, in fact, know if this is the motive. It has not been confirmed by law enforcement.
Long, an Afghanistan war vet is said to have reached out to the military for help with his PTSD but his condition was very serious.
CHILLING FINAL FACEBOOK POST
In his final Facebook post, he ranted about hoping they call him insane and all the "hopes and prayers" after he's done, according to the NY Post.
"I hope they call me insane… (laughing emojis) wouldn't that just be a big ball of irony?" Ian David Long, 28, wrote around the time of Wednesday's attack, law enforcement officials told CNN.
"Yeah… I'm insane, but the only thing you people do after these shootings is 'hopes and prayers'.. or 'keep you in my thoughts'… every time… and wonder why these keep happening…"
The Post received the information from law enforcement.
TMZ shared a clip of the shooting which is very hard to watch.